Food from across the globe part 2
It was that time of year ago to send stuff across the globe.
From
Debbie
I got the following stuff: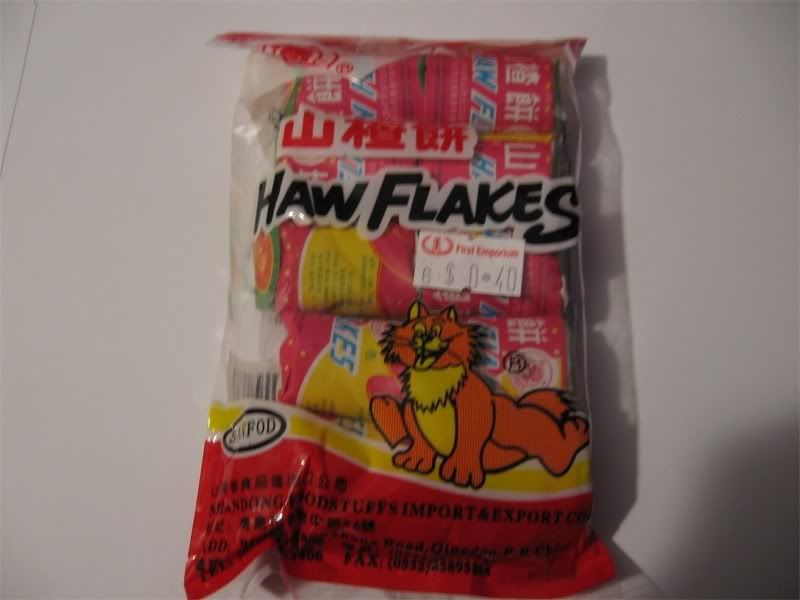 These tasted a bit like dried raisins but sweeter.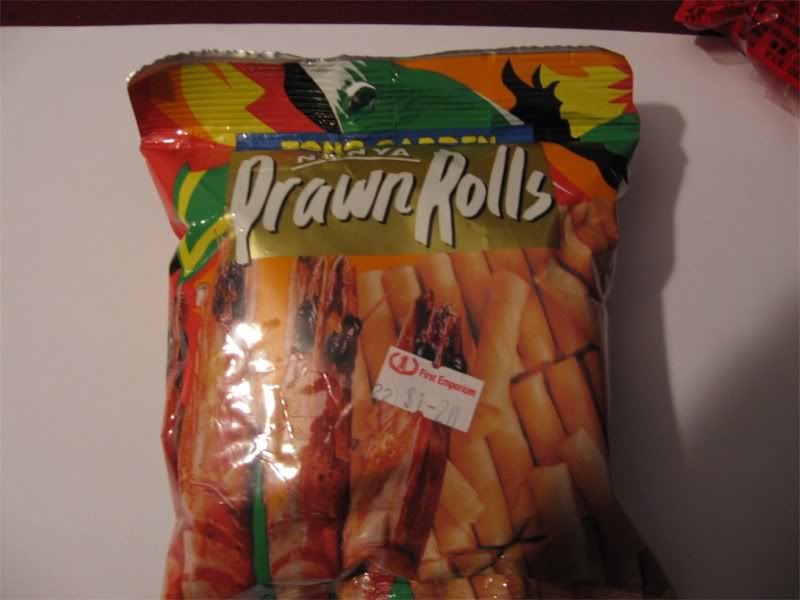 Over here we are only used to small bags of chips where you put the entire chip down your pie-hole and crunch it. Next to that we aren't used to very hot (pepper etc) food. So we blazed fire when we crunched on these haha.
After calming down I ate some in smaller bites and they were very tasty.
These got crumbled quite a bit, but the taste was still good.
Sending eachother 'strange'/unknown food across the border is a very cool blog 'meme'.