Noorderspel (Northerngame) 2008
Like every year there was a Noorderspel event this year. I organised the warhammer 40k tournament again. With 14 contestants it was a great succes!
Like in most tournaments the variation (9 marine based armies, 2 Guard, 1 witchhunter, 1 necron and a tyranid) wasn't that big, but it was fun nonetheless.
Grouppic of the contestants, me (beardguy on the left kneeling) and 2 kids of one of the contestants who don't look all to happy being in the same pic as the rest of us ;) And my brother's face can be seen between the 'massive' muscled arm of Albert.
Black Templars
Erwin's assault sq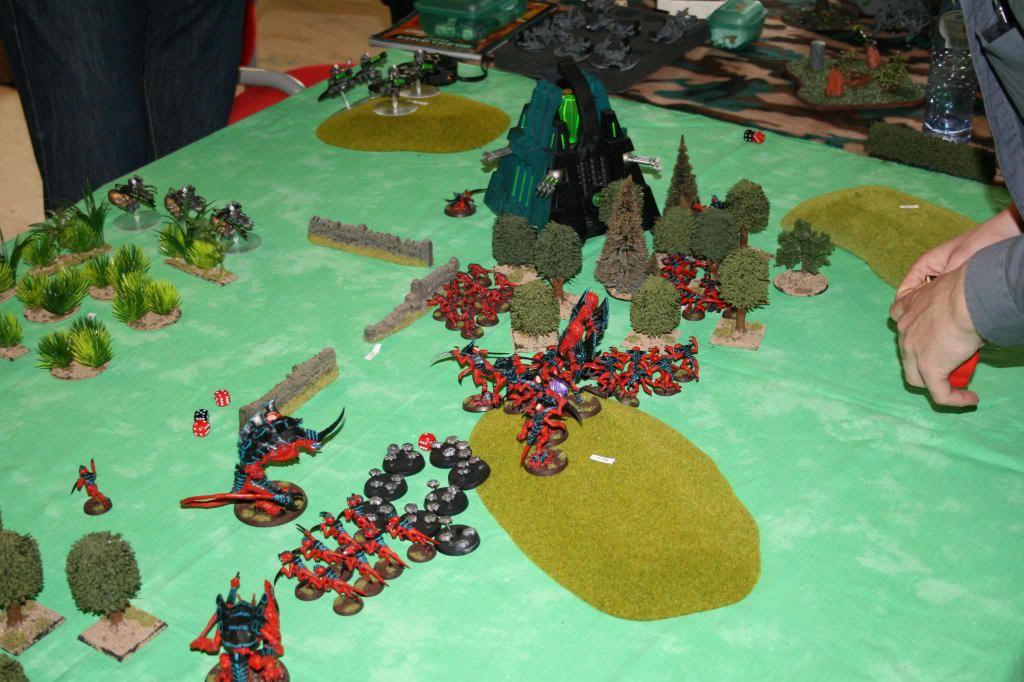 Nids vs Necrons
A very awesome Chaos unit by Errol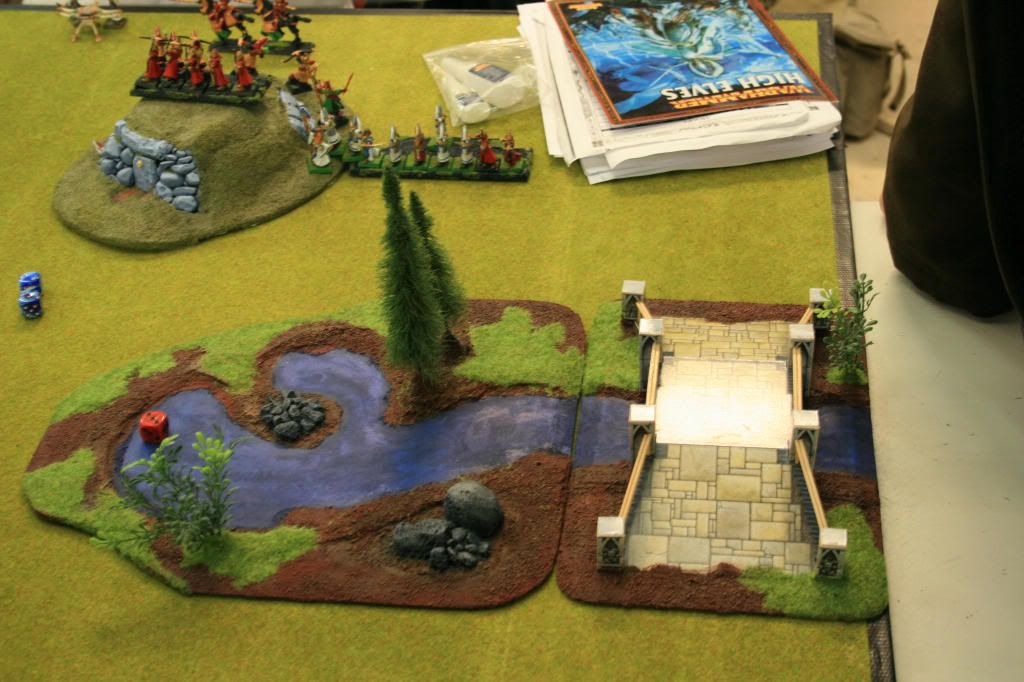 A beautiful piece of terrain used in the fantasy tourny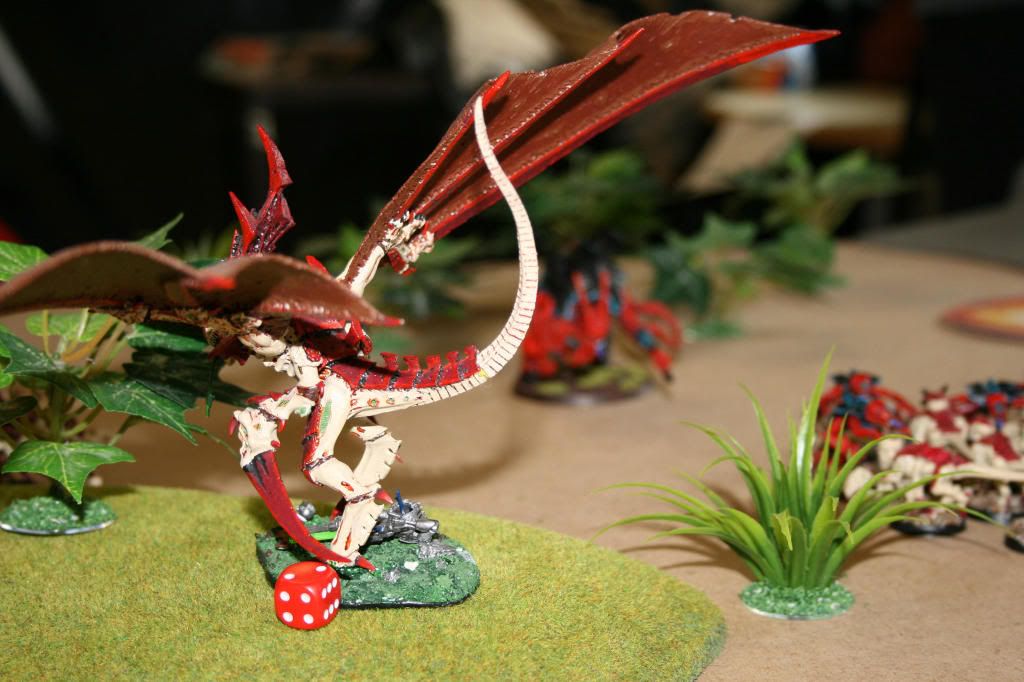 My tyrant finally had some action when I played a game of tyranids vs tyranids.
Other games that were played:
- Freaking new guy A Vietnam campagne game: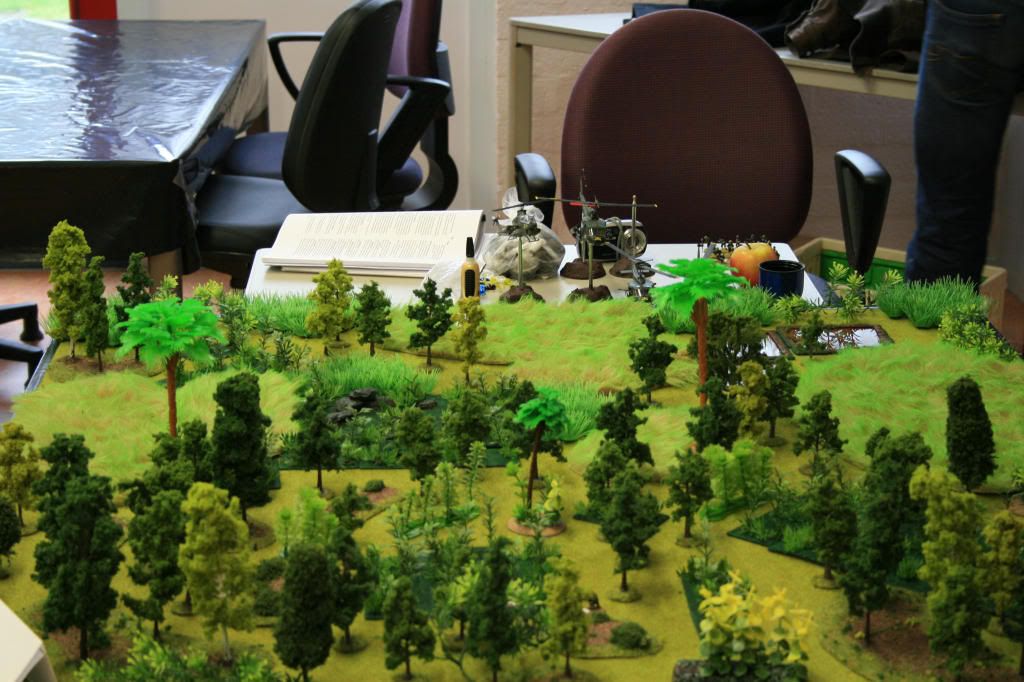 - Flames of war (
These planes are Finnish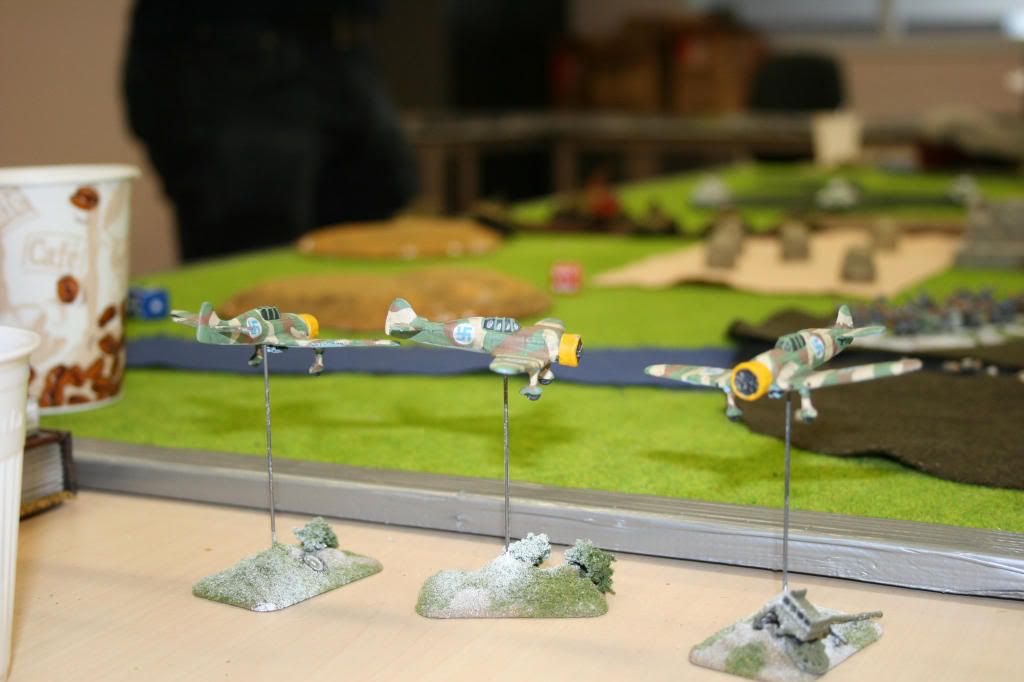 - Mechwarrior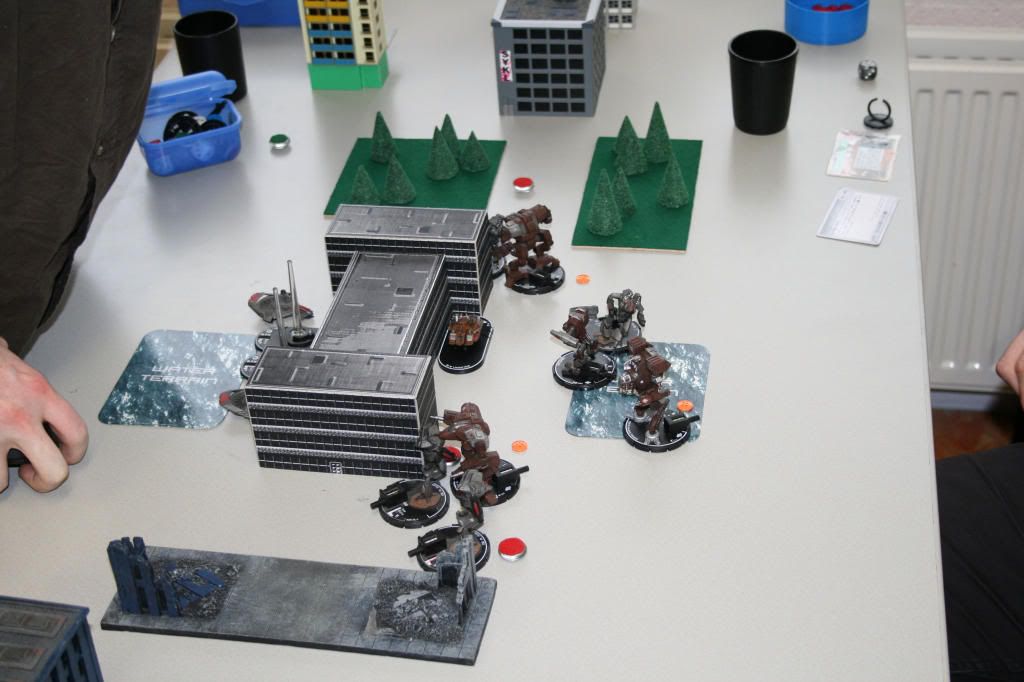 - Warmachine/Hordes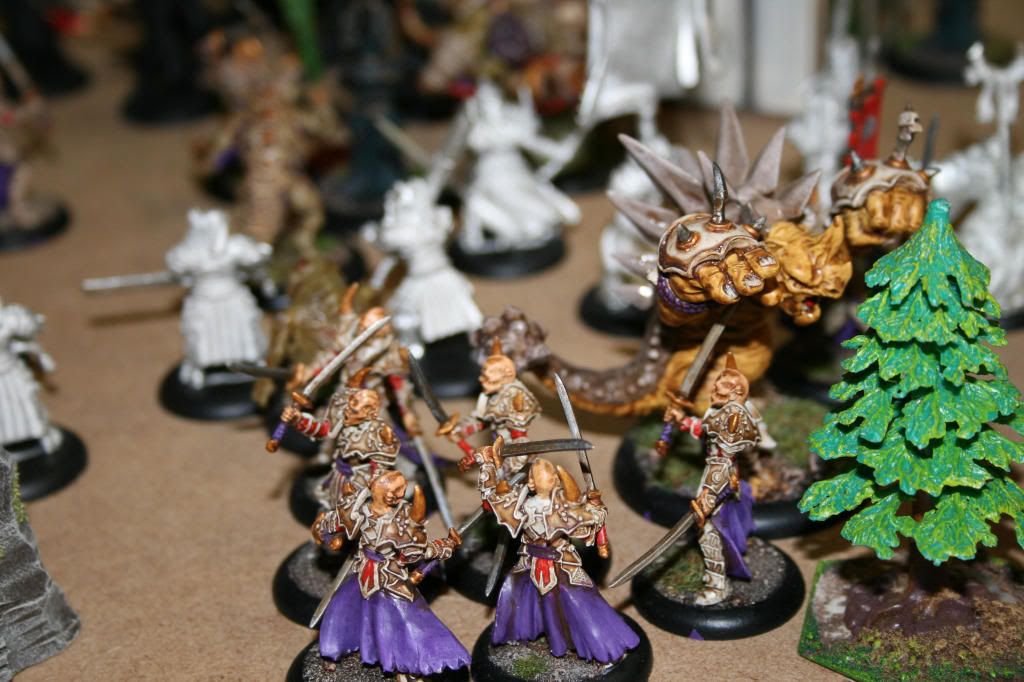 - Warhammer Fantasy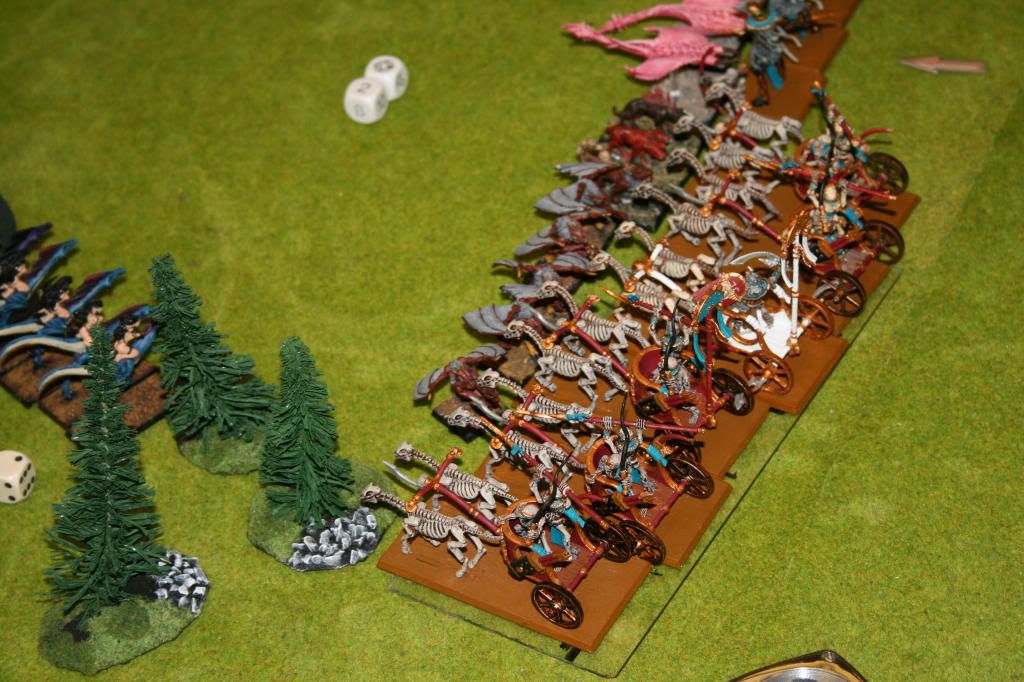 All photo's on:
My photobucket