The Hague
On 2 september I visited a
friend
in The Hague and decided to go into town the next day. It's been a while since I was in The Hage. I visited the gardens near the governmental buildings because there was an outdoor photo gallery which was really worth checking out, but I didn't want to take photo's of photo's.
There was however a statue of
Johan van Oldenbarnevelt
which was worth taking a snapshot of.
the Hofvijver (court pond...)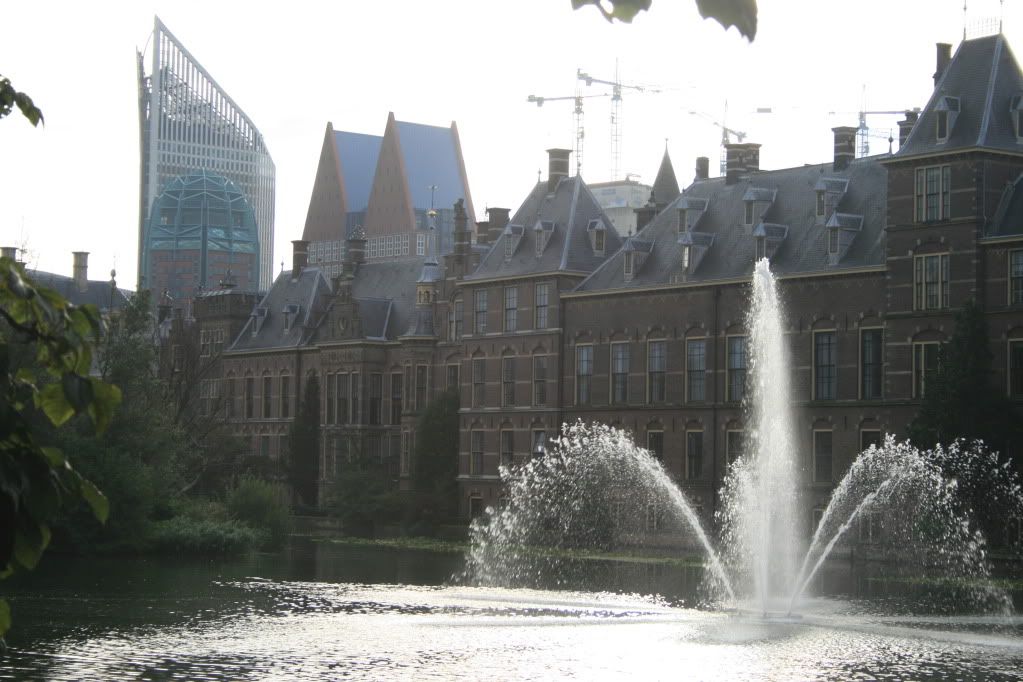 The so called 'torentje'(small tower) which acts as the office for the prime minister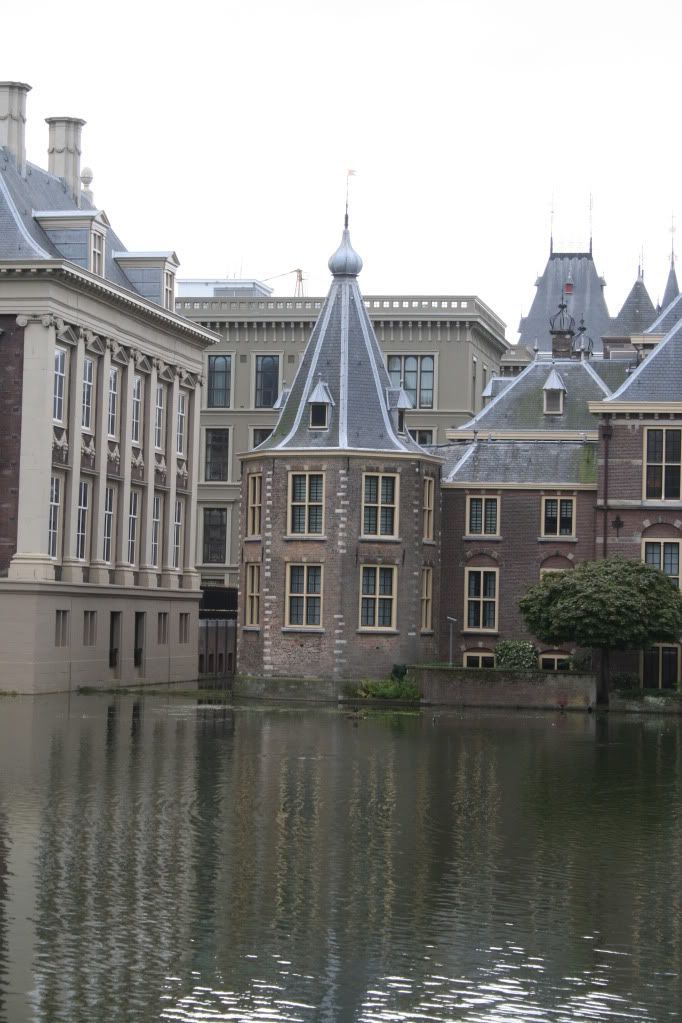 The Mauritshuis (but you could read that yourself) which has a major collection of famous paintings.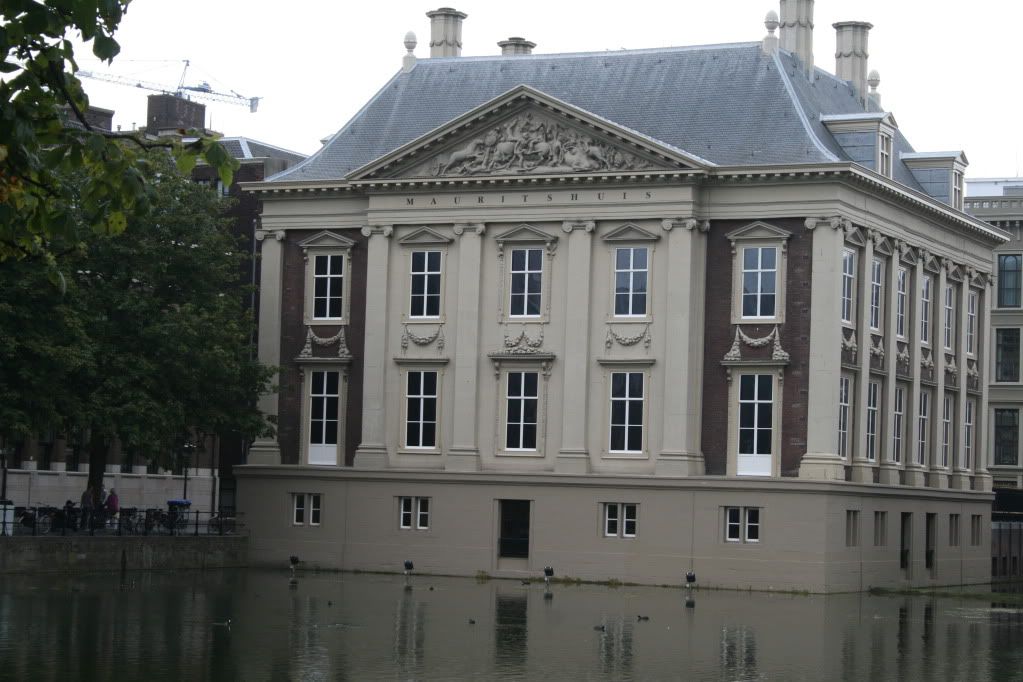 Overview of the governmental buildings. Quite satisfied with this photo.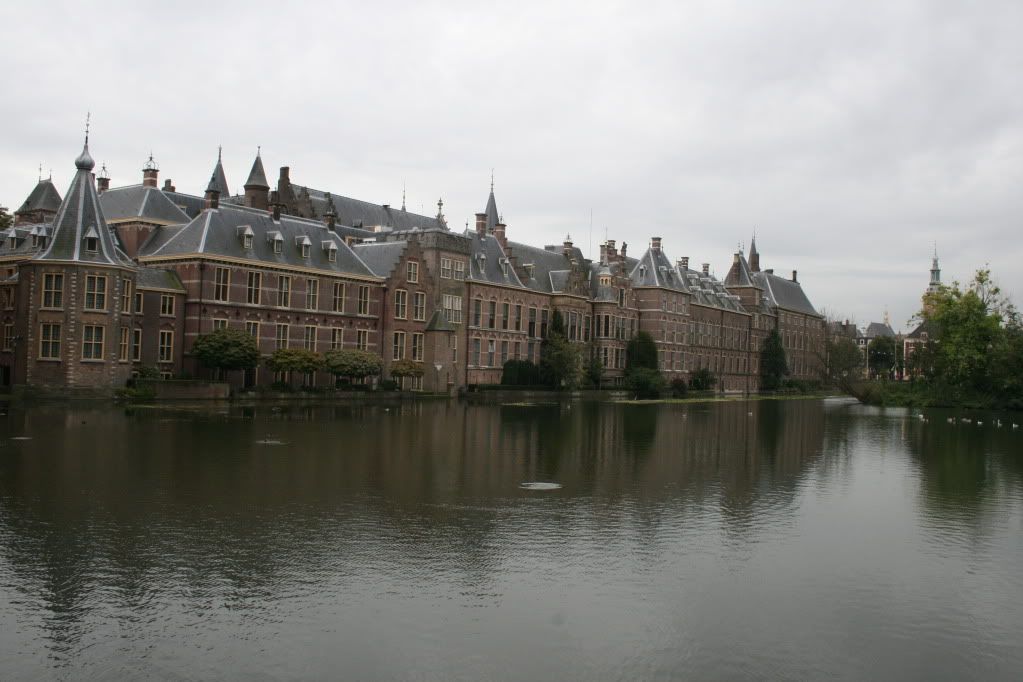 The portal to the Binnenhof, the square with doors to the governmental buildings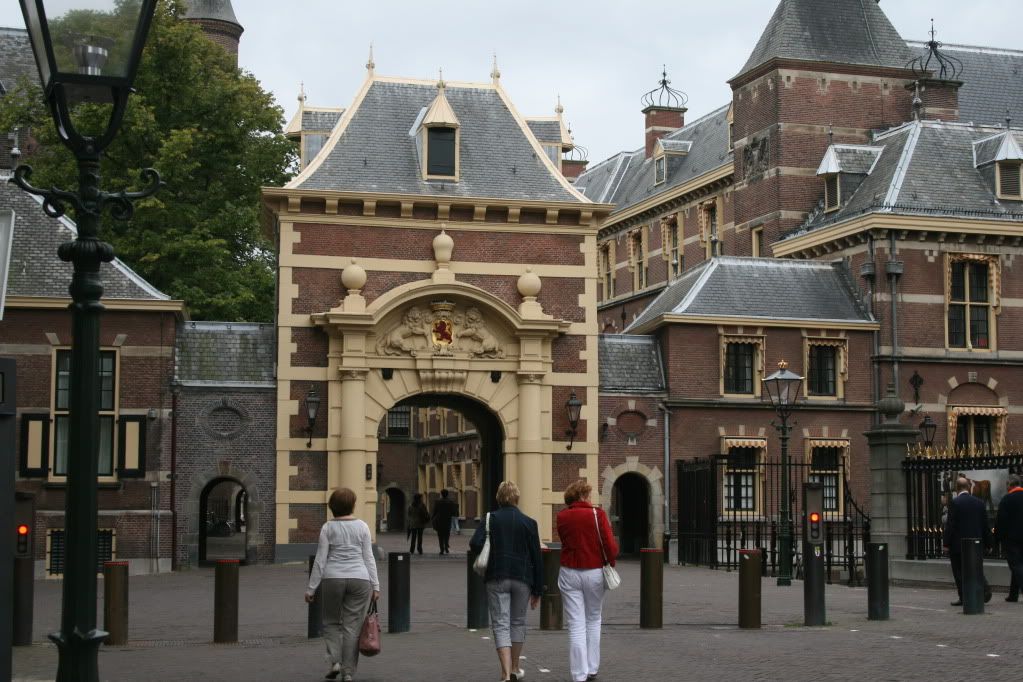 The formation of the government has taken around 100 days already and there were bound to be some politicians running around followed by the press and random people flocking together trying to get a glance.
Just a couple of people waiting for, well no one knew except the press
The Press was pressed in a corner, the wrong corner though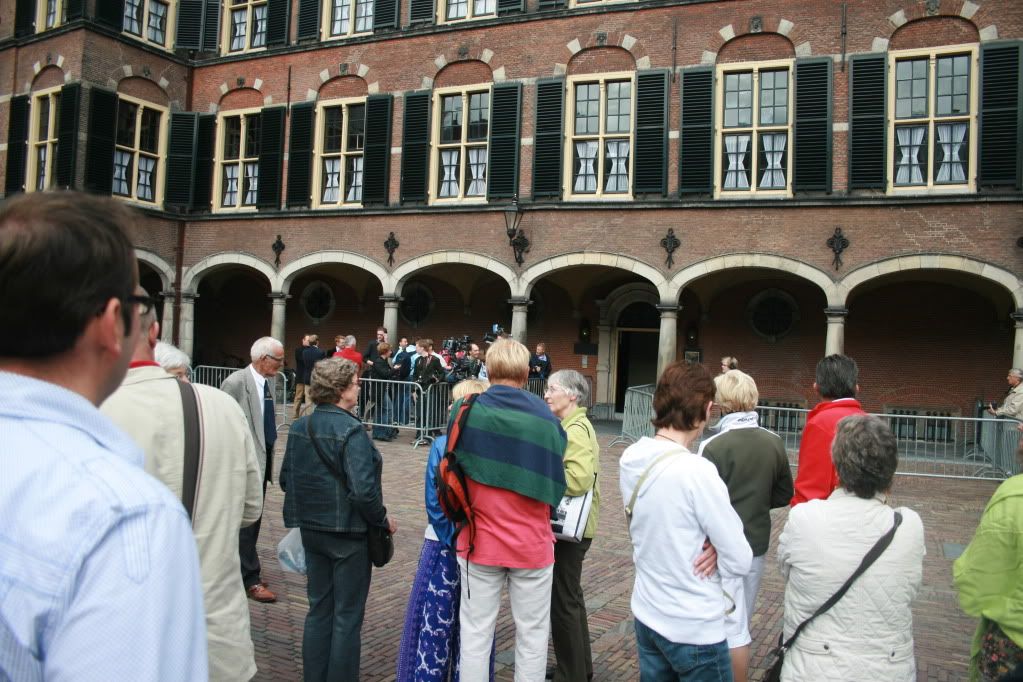 Stay calm people! It's just a guy taking a long time to get the job done.
Snapshots of Rutte *not Verhagen as I stated earlier..*, I didn't stick around to hear a no comment, I can catch those on the 8 o'clock news.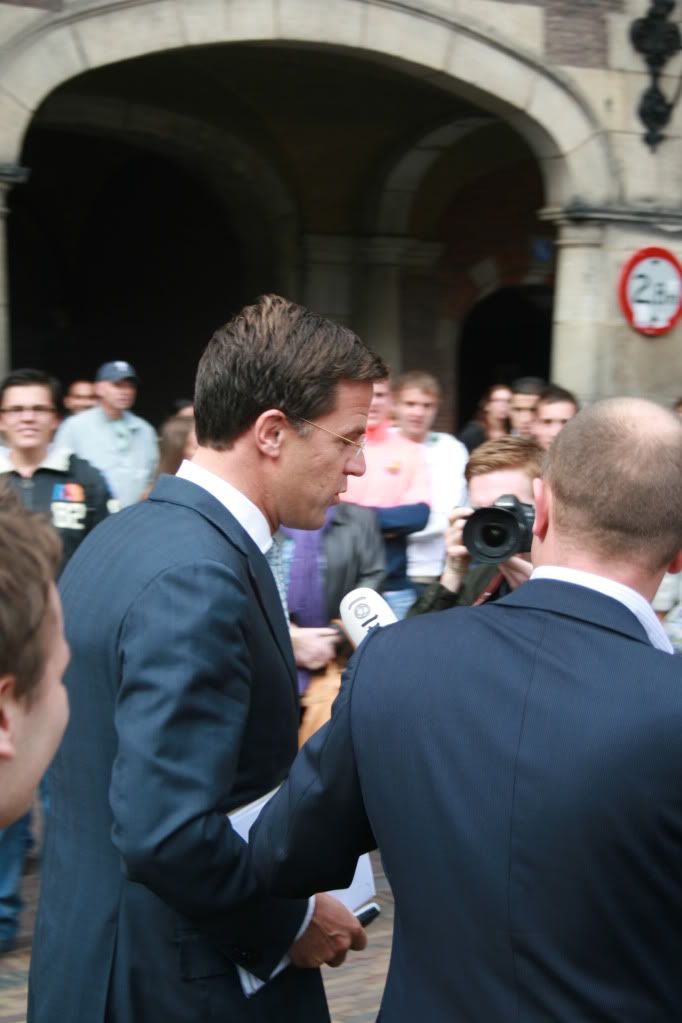 One of the nicer buildings on the Binnenhof: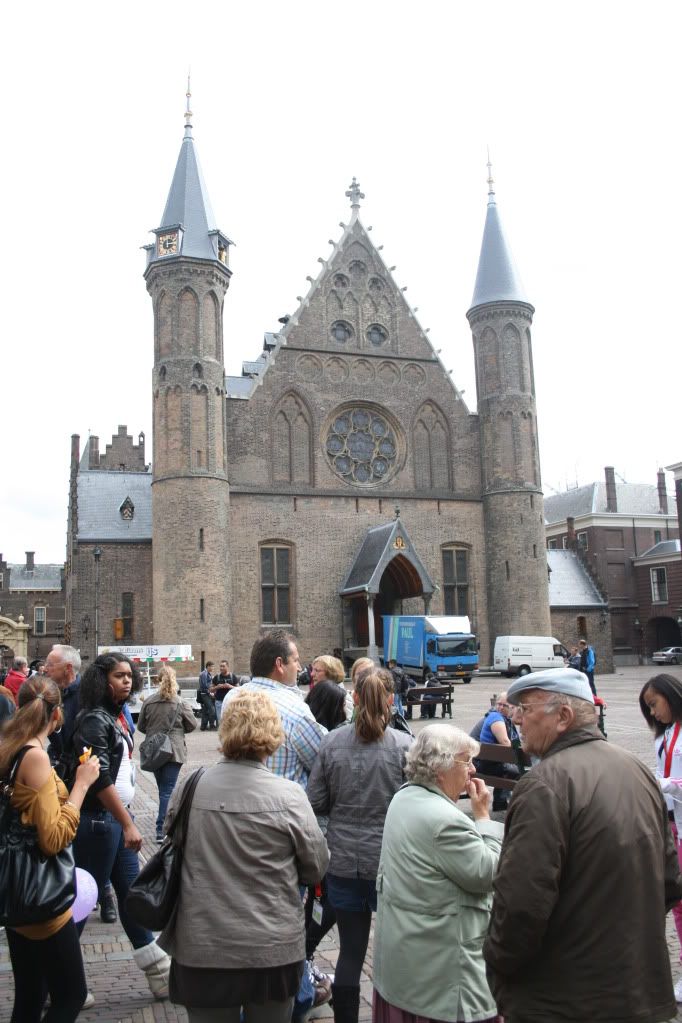 I also walked around the local Chinatown and at first wanted to go to the beach near The Hague, but decided I was tired and took the train back to Groningen.