40K: Bastion and Aegis defence line guns WIP
Scenery I've been building and painting for my local wargaming club
The Icarus cannon and the Quad gun are finished, the antenna and Bastion itself are still very much work in progress.
Icarus Cannon
(can be turned around, panned up and down and dismounted from the block)
Haven't painted the lamp yet, didn't have yellow :)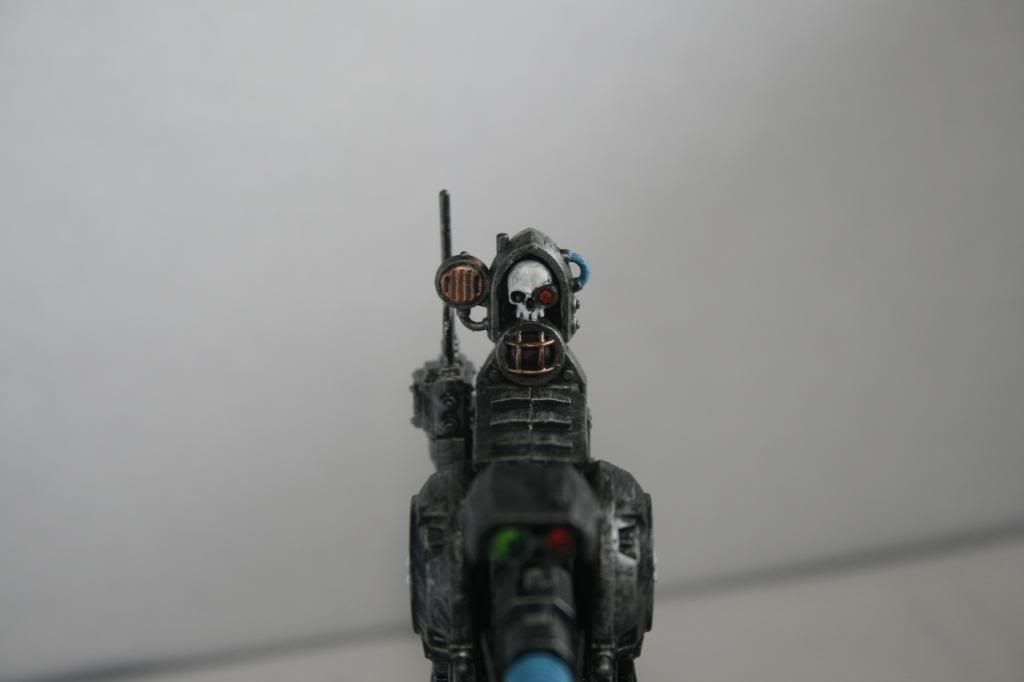 Quad cannon mounted on pin-base
Quad cannon en Icarus cannon switched around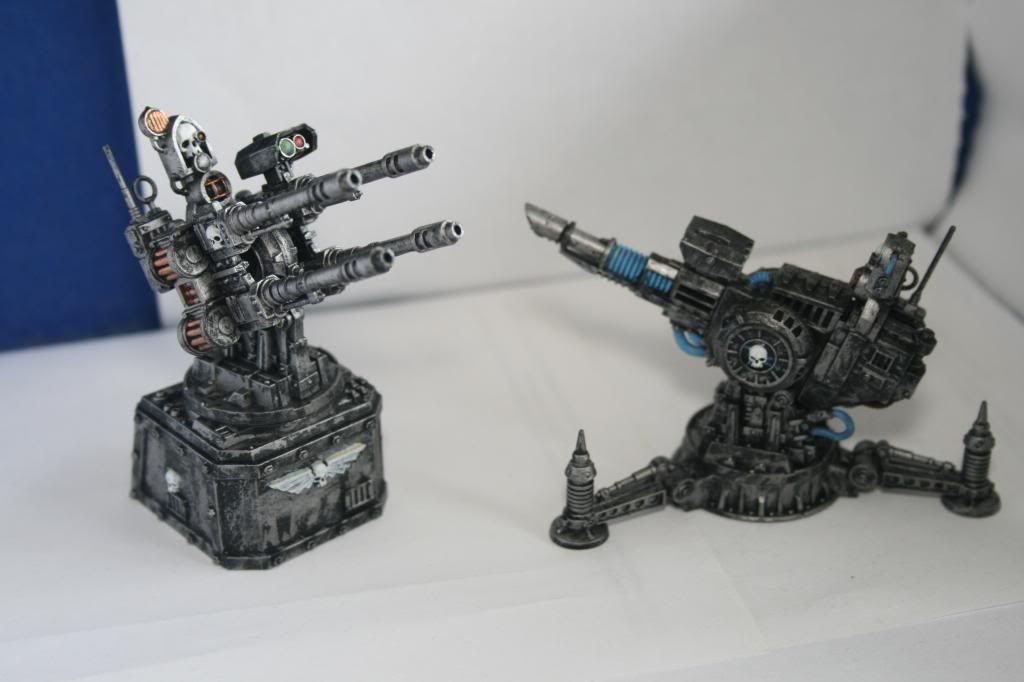 Bastion with quad cannon.
The Bastion clearly needs a paint job on the outside.
Bastion with Icarus cannon
Bastion: Heavy Bolter (can turn and pan up/down)
Antenna (very much WIP)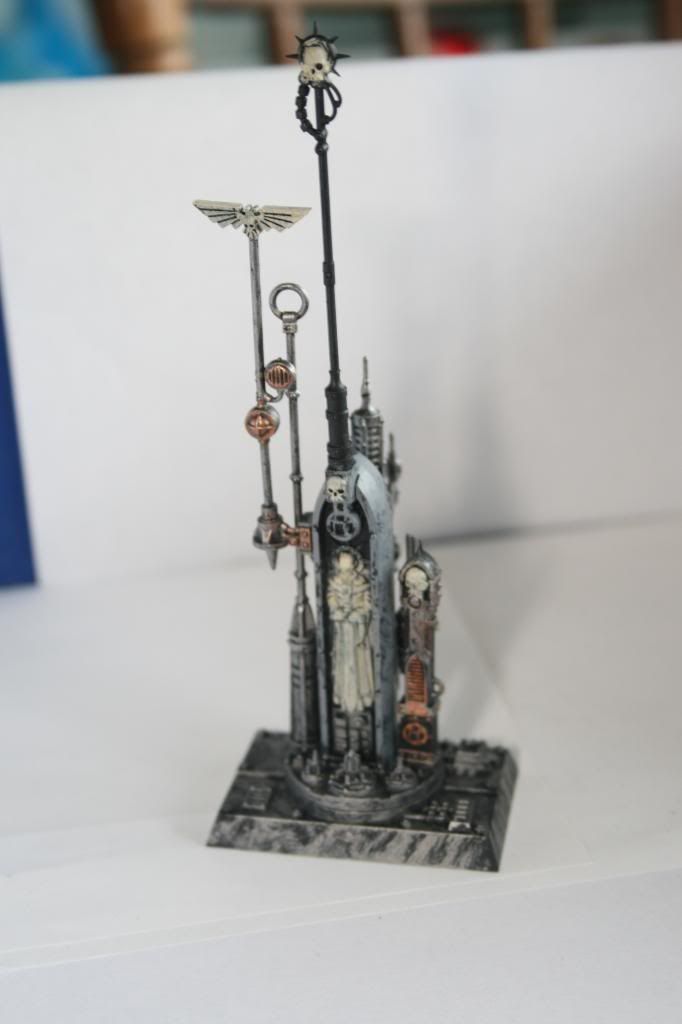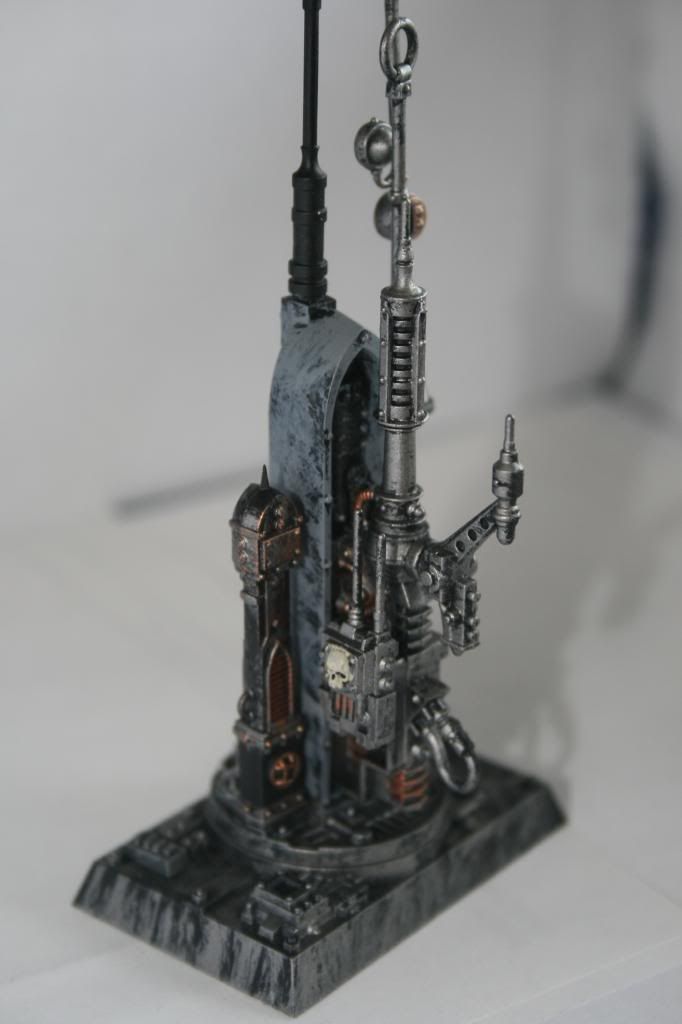 on Bastion:
Labels: 40k, Aegis defence line, Bastion