FINALLY!!! a decent digicam
We finally borrowed a decent digicam. Without having to make tons of pics for one or two pics I can make decent photo's of my models.
I don't know how to post images here yet so I'll try a bit.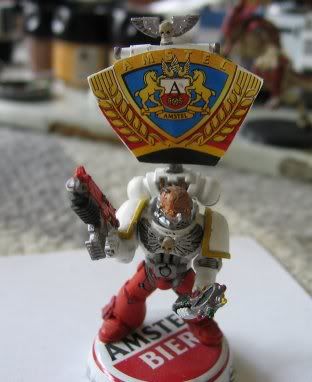 This is the (in)famous Beer marine.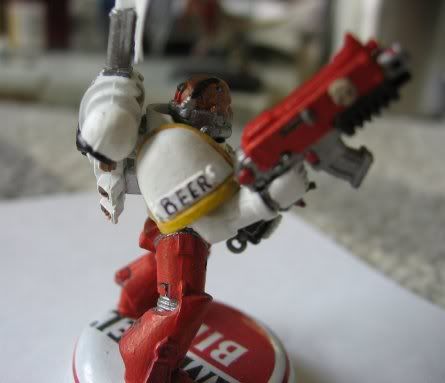 This is where it actually says BEER :P
If you want to see the pics better go to my photobucket, see link to the right.
I'll make a new post for my other pics.