Ninja's can fly
As some of you might know I do martial arts. Of course we know that we just train hard and aren't ninja's like in the movies. But it's nice to fool the world at least for a weekend so at the end of April I went to Austria for a weekend and the majority of the photo's I took proof that we can fly.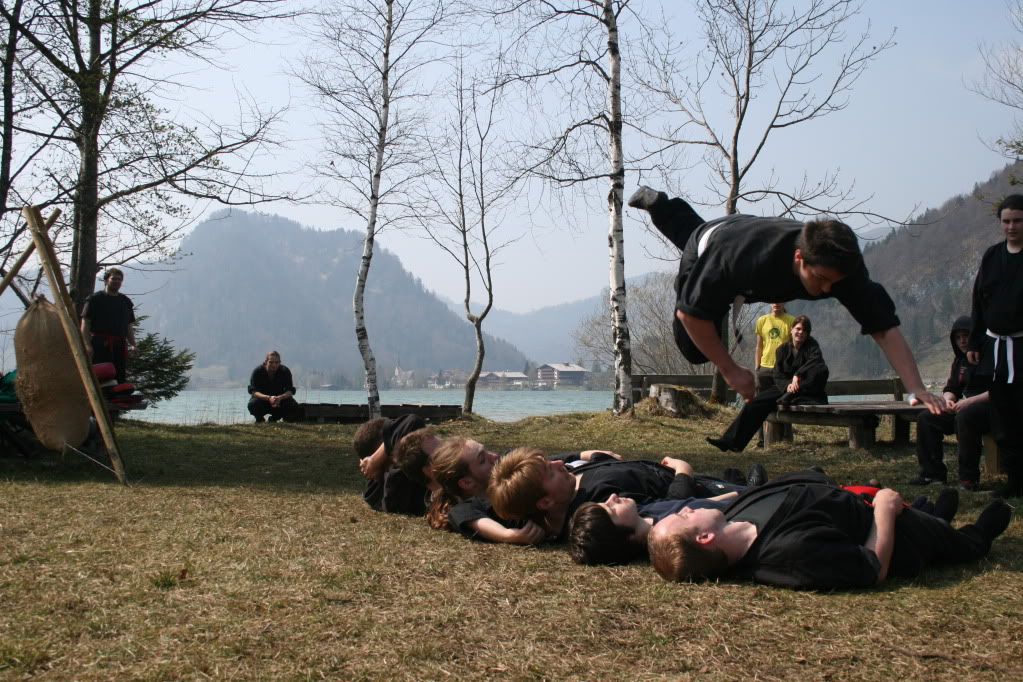 Next to flying, we are also strong enough to carry the world, but well I don't have to tell you people how awesome ninja's are.
*ok, so I've flipped the photo..sssst!
We trained in this beautiful environment btw
Oh and I facebooked this photo a while ago, but I thought I'd post it again.
Germans got funny numberplates *click to enlarge..as with all btw*