Hadrians Walk day 1
It took quite a while to make this post and next to a bunch of lame excuses I've also been quite busy, but here it finally is.
From 5-10 July I went on an adventure. I think, especially in hindsight, I can call it an adventure. Somewhere in June 2009,
Dan
asked his readers to join him in the
Hadrians Walk
, an 84 mile walk across the breadth of England. From Newcastle all the way to Carlisle! Next to the fact Dan was looking for a reallife meeting so he could push usall in a river and get rid of his readers, the walk was for a good cause (see note at the end of the post!).
Holding back, I could write 10 pages about the best holiday of my life, but I'll just tell the tale in photo's with some comments. Wanna know more? Ask and I will :)
Most photo's were taken by me, but there are also some who were taken by other walkers which are way to cool to leave out.
Click to enlarge, they'll open in a new window :)
Day 1
We started off. Most people were still a bit skiddish.
Walking
Official sign with Iain posing in front of it.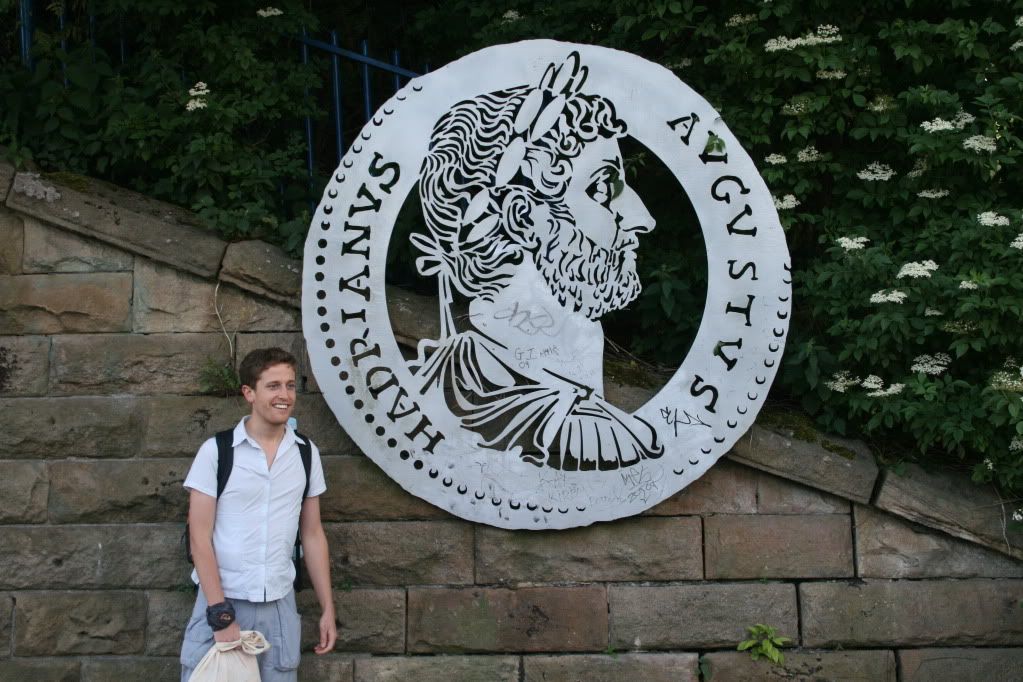 Catharine already tried to bust her ankle early on, luckily it wasn't too bad
The Tyne
An awesome looking museum, they actually had a Dr Who exposition, but I didn't have time to visit it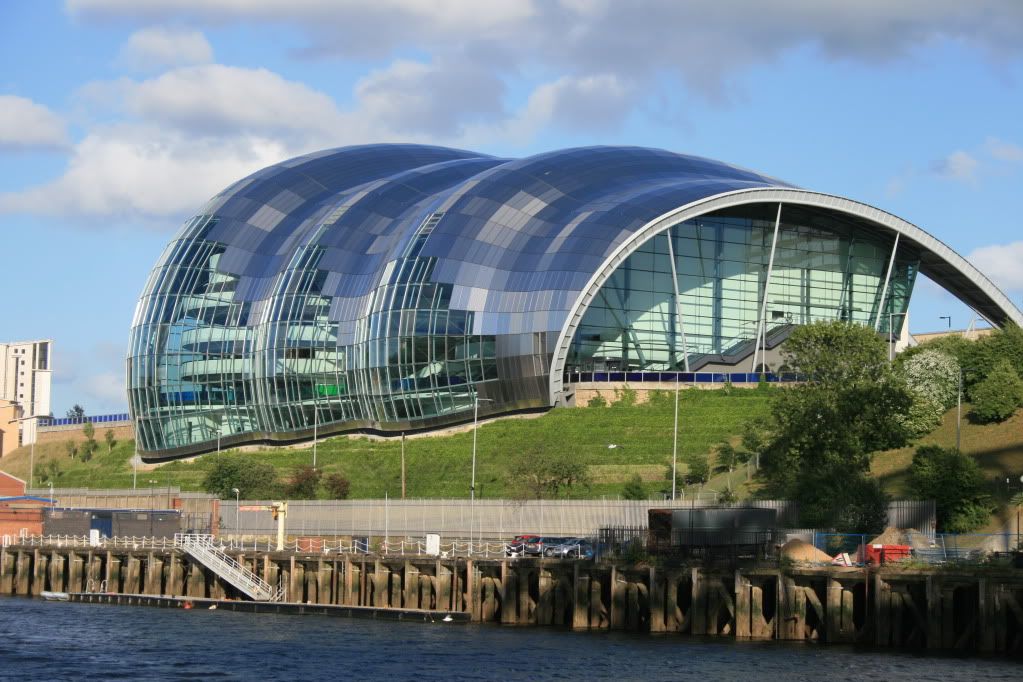 A gas regulation thing, my dad later told me we used to have them here too, I never knew.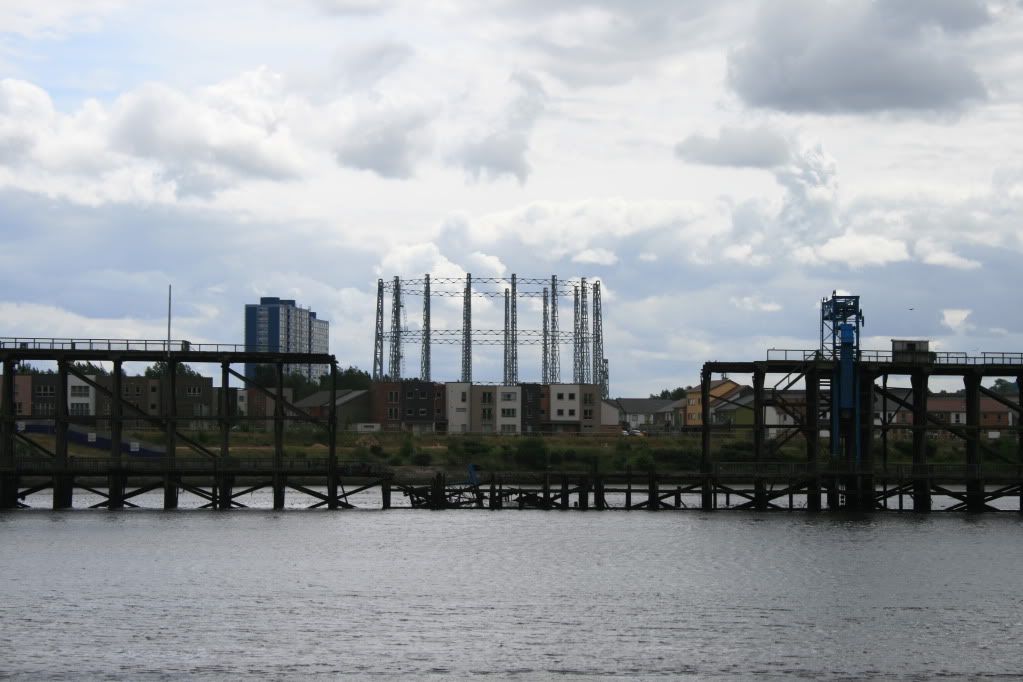 Caterpillar!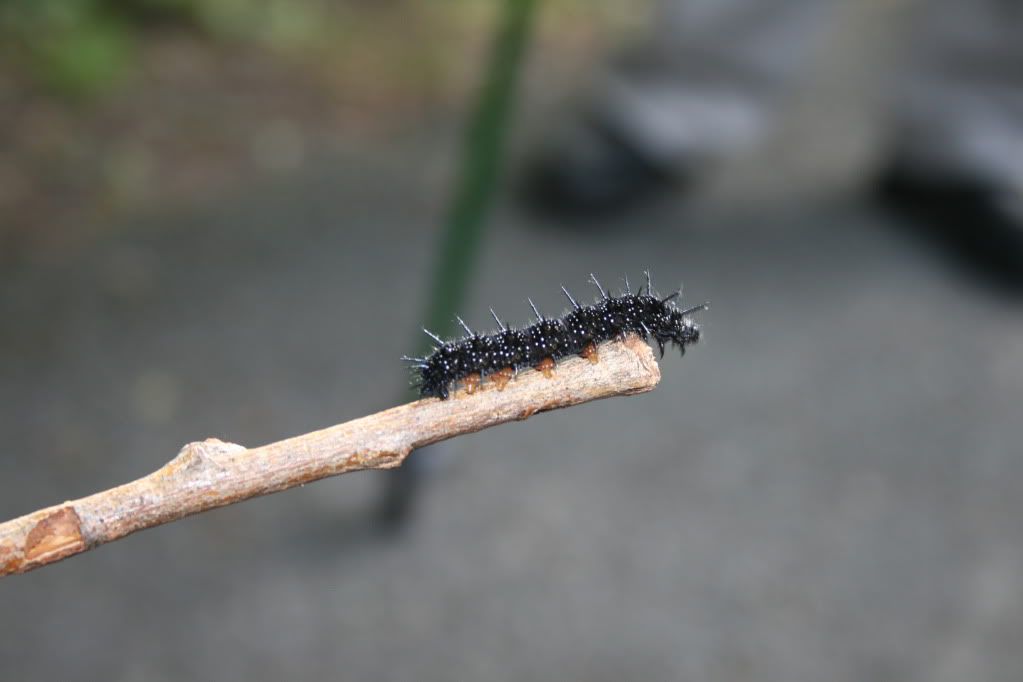 One of many beautiful views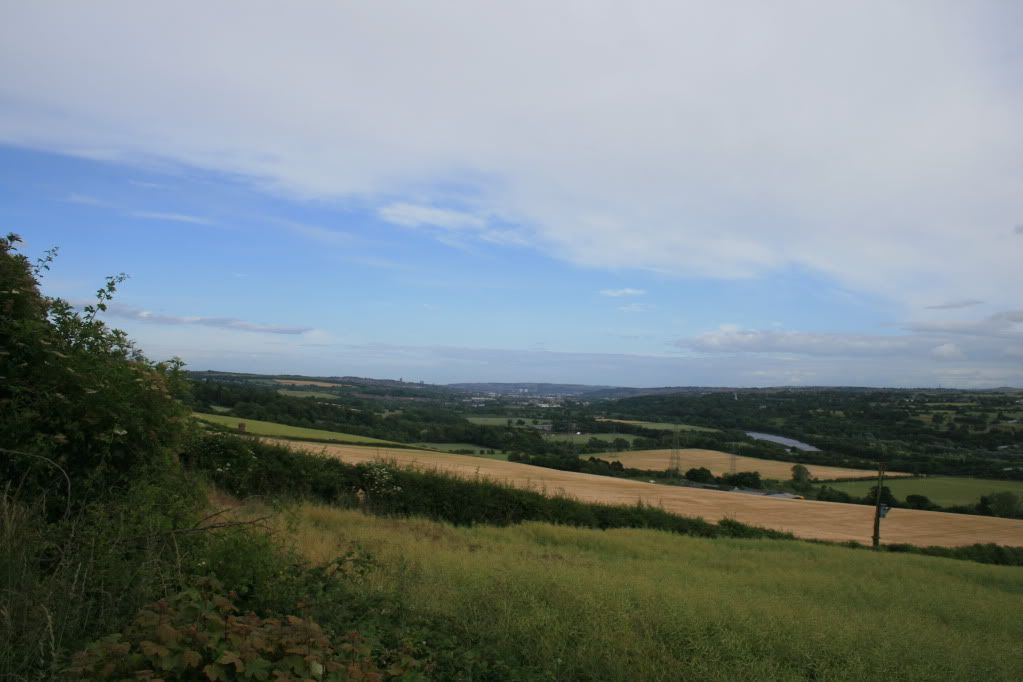 A well deserved pint
Phil
The good cause was
The Joseph Salmon Trust
which supports bereaved parents. Thanks to those who supported me and the other walkers we were able to raise around 27000 pounds (around 31000€)! Haven't supported yet, but still want to? You can! Check
the Hadrians Walk website
.