Hadrians Walk day 2
There are wáy too many photo's to post here. Check my facebook or my photobucket for more. A short series of the photo's taken on tuesday:
We spend the night in this very nice Bead & Breakfast
Before we left

This church was going to be renovated into apartments, a thing they do with a lot of churches in the Netherlands too. This way the old building stays preserved.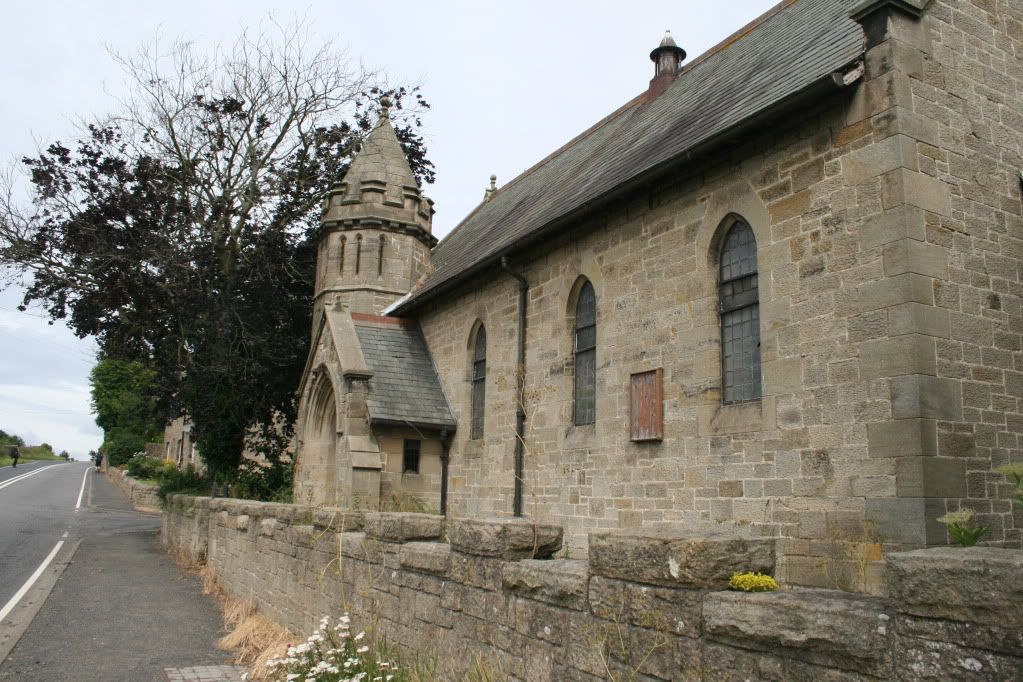 Resting, the pub wasn't open and even though people were home, it took a darn long time for them to let someone in to take a pee.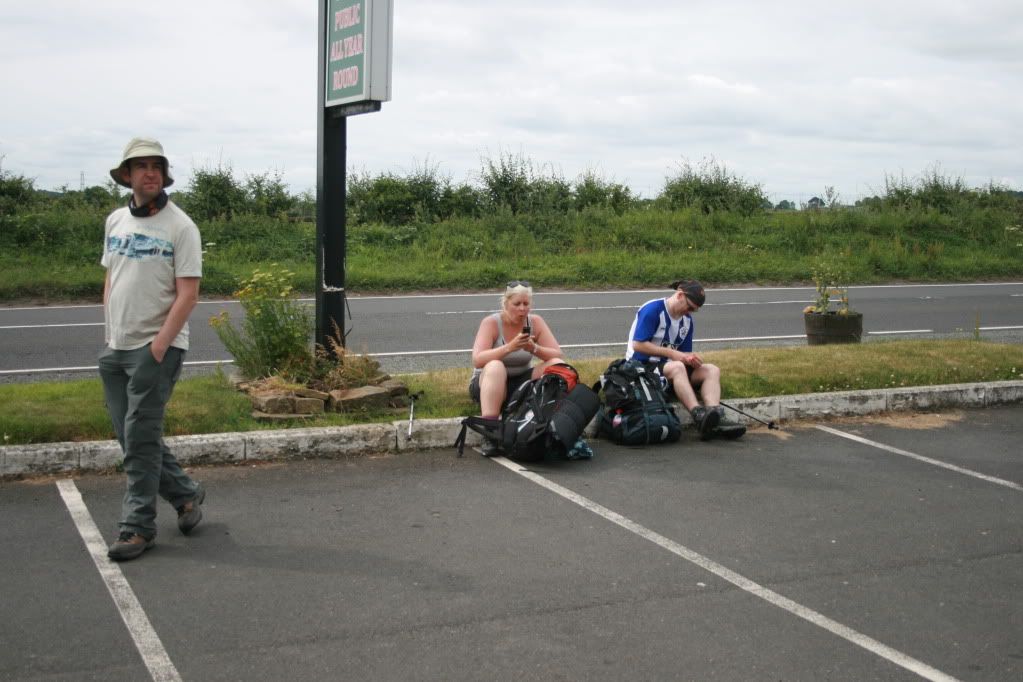 Iain got himself certified.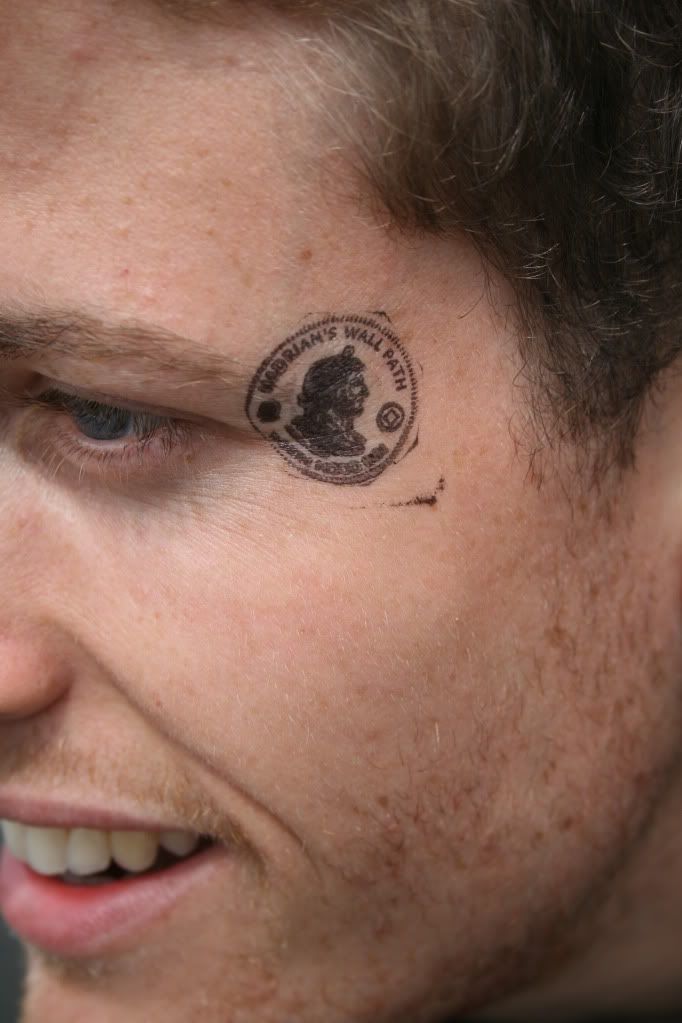 A magnificent view
Another well deserved rest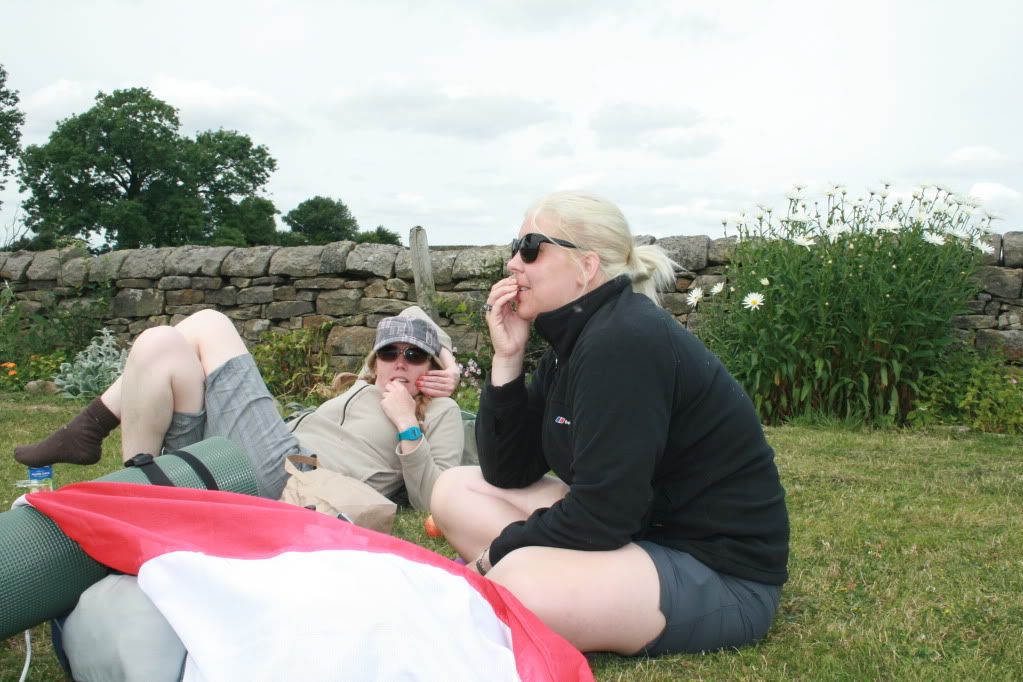 Today was the day the Dutch football team would play the semi-finals against Uruguay, that's why I carried around the
DUTCH
flag. The first remark someone near a tea house made was 'hey..is that the French flag', suffice to say, it was repeated often.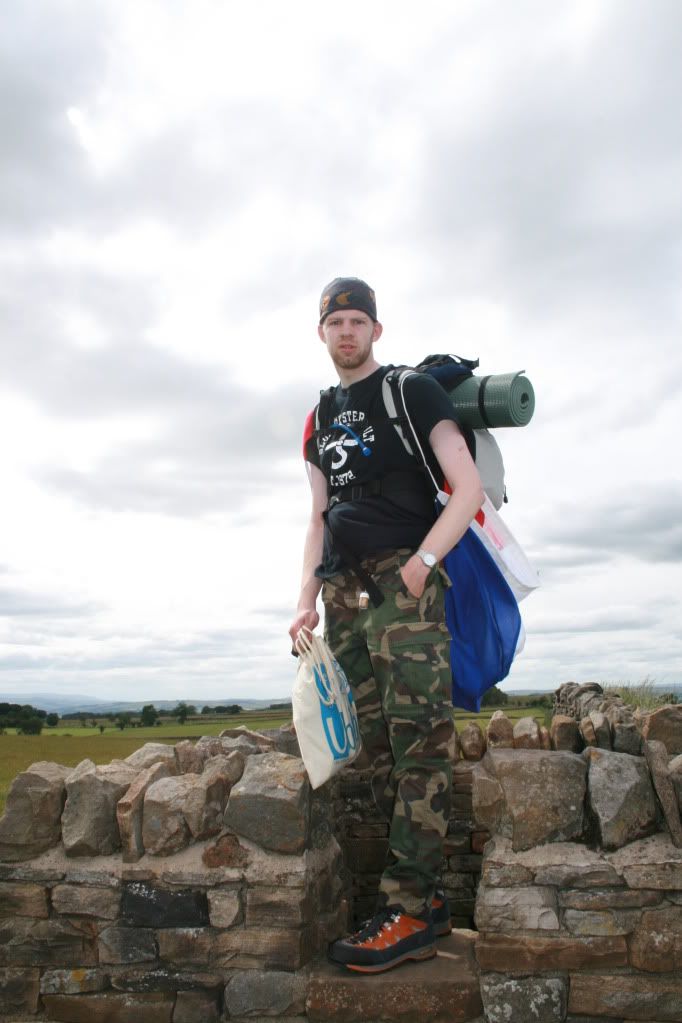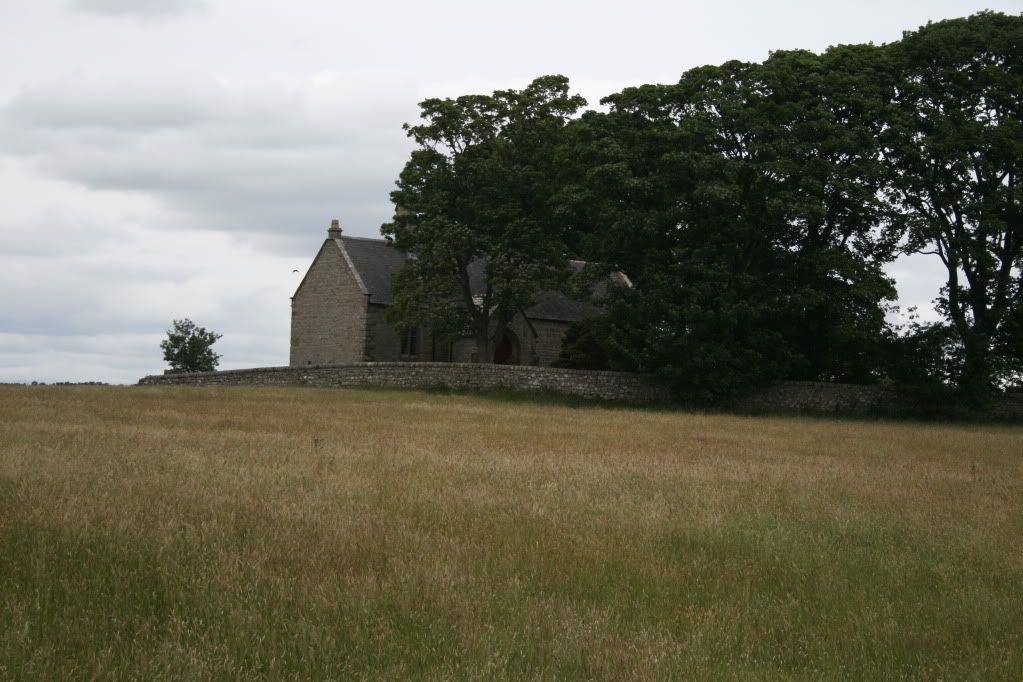 A small waterfall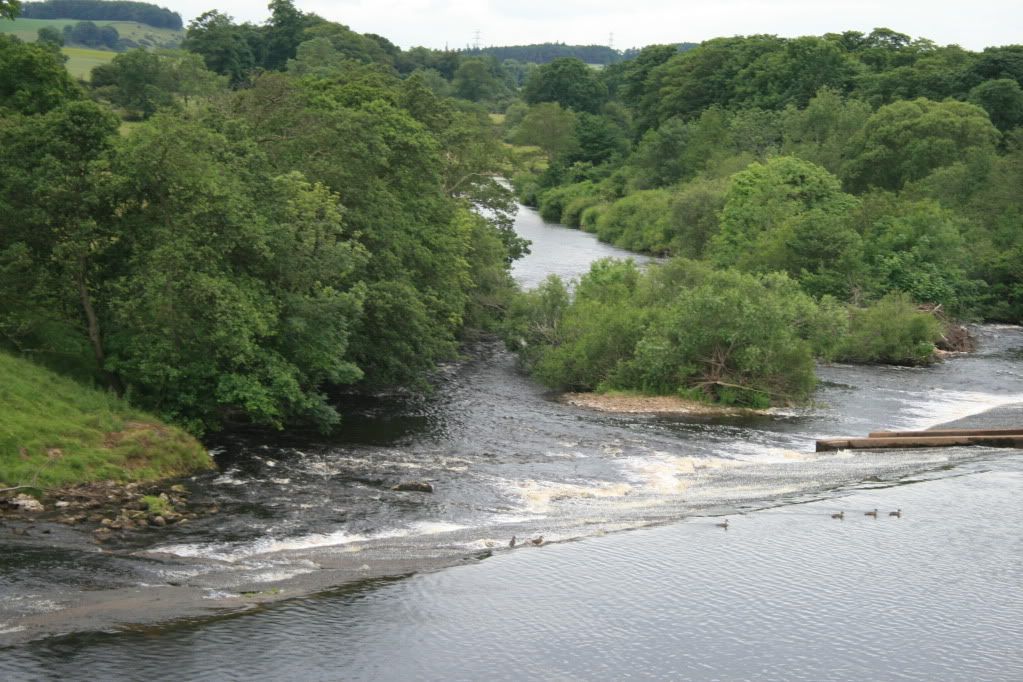 Some photo's before and during the match