Paint update
So ..it was very warm this weekend and I didn't do very much. But somehow I still managed to do some painting: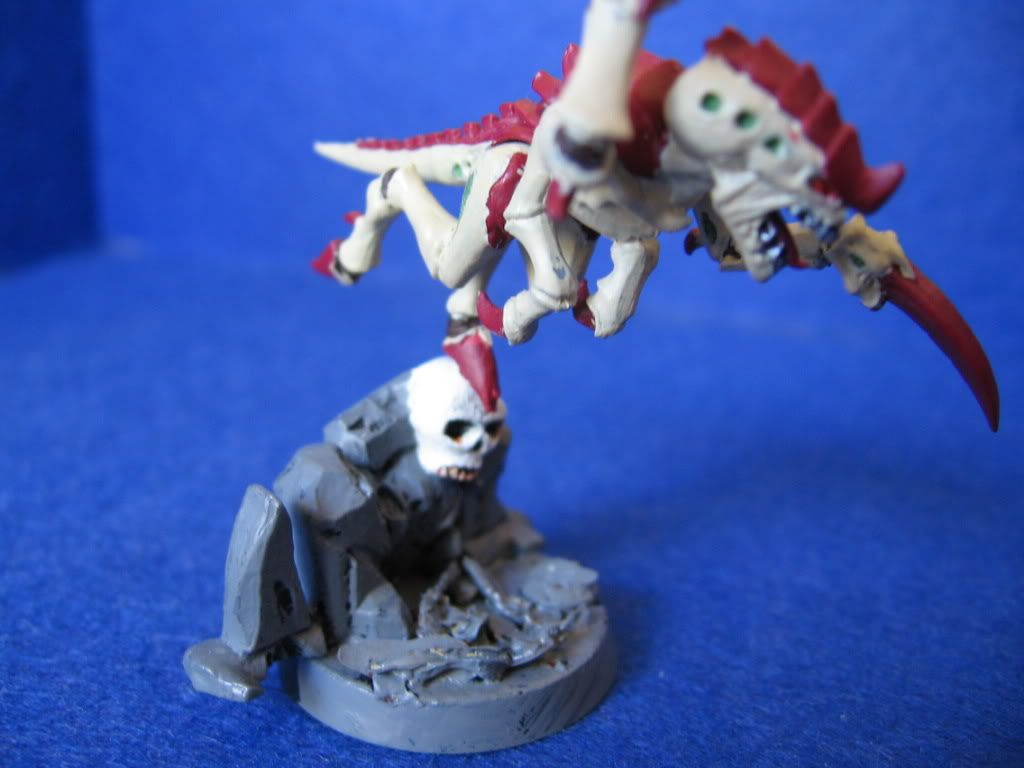 I used the rubble from the basic ruins and to finish the rubbly thing I added some random junk (like dried up parts of paint).
I also inked my Broodlord. Atm it looks like crap (because of the inking)..but I hope it will look better soon: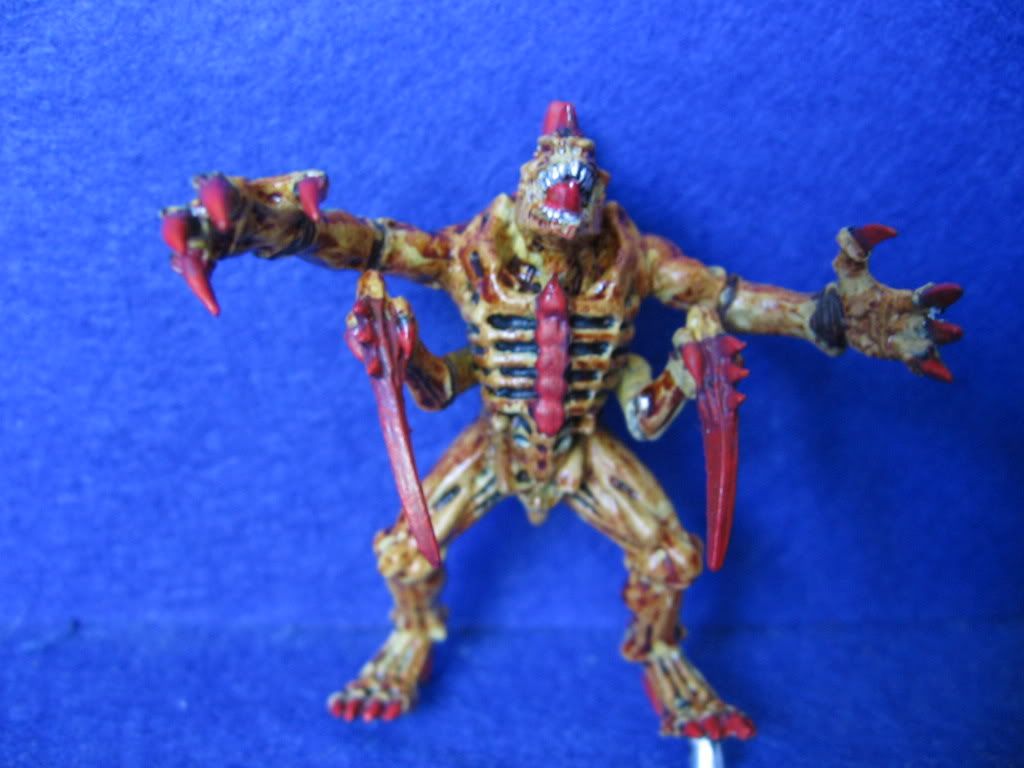 Maybe more next week. I can't take the cam with me. I will probably paint more though.