Goblin,chaosthing, gaunt, BL, ripperflail?
Yes a ripperflail. That is when a spacemarine grabs a ripper and uses it as a flail...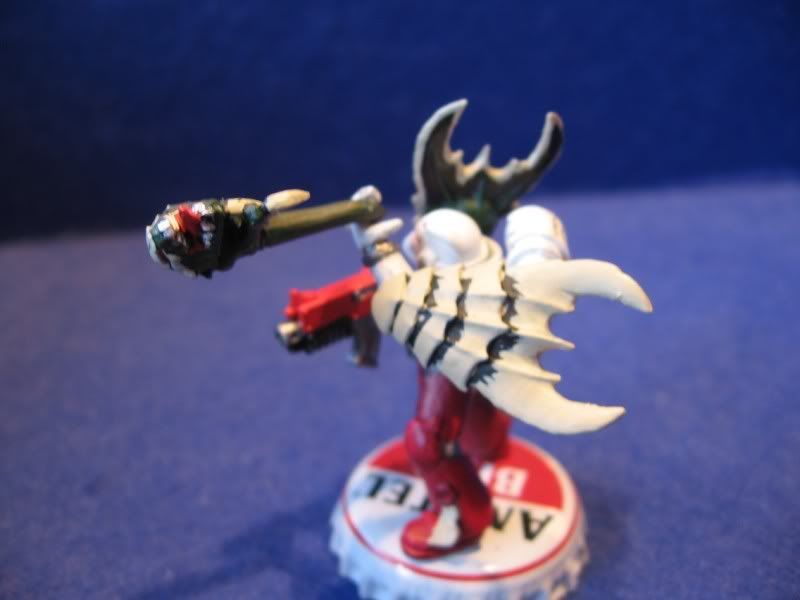 A goblin:
I got this one together with the 'anonymous model' and don't know what game it belongs to..
Chaos thingie: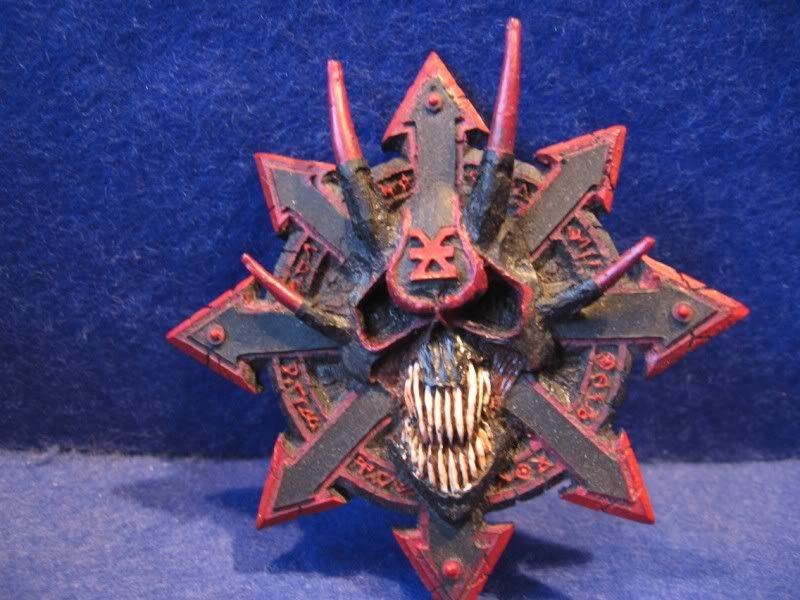 I don't know if I posted this one before...but I made a pic today.
I hacked and slashed this gaunt a bit and tried to make it look a bit more agressive than the standard gaunt.
I know there are a lot of pics...but it's better than making 5 separate posts..
Broodlord!!!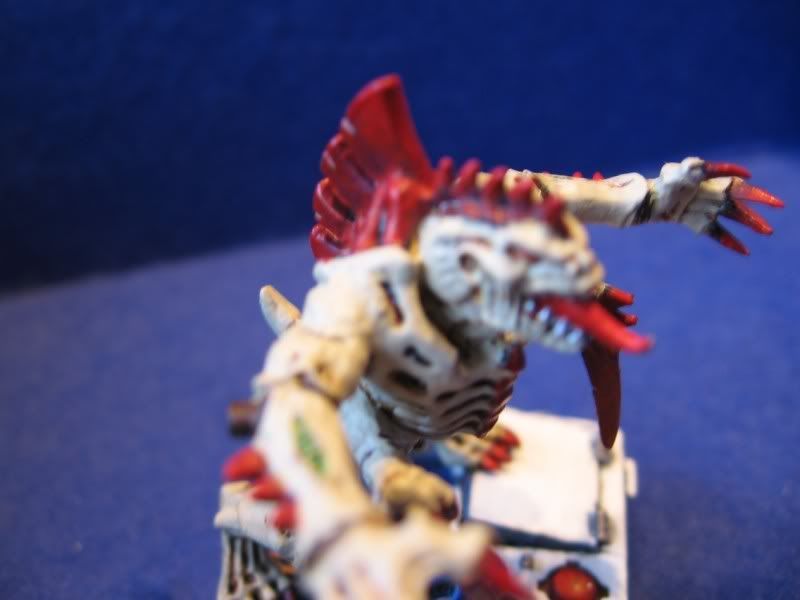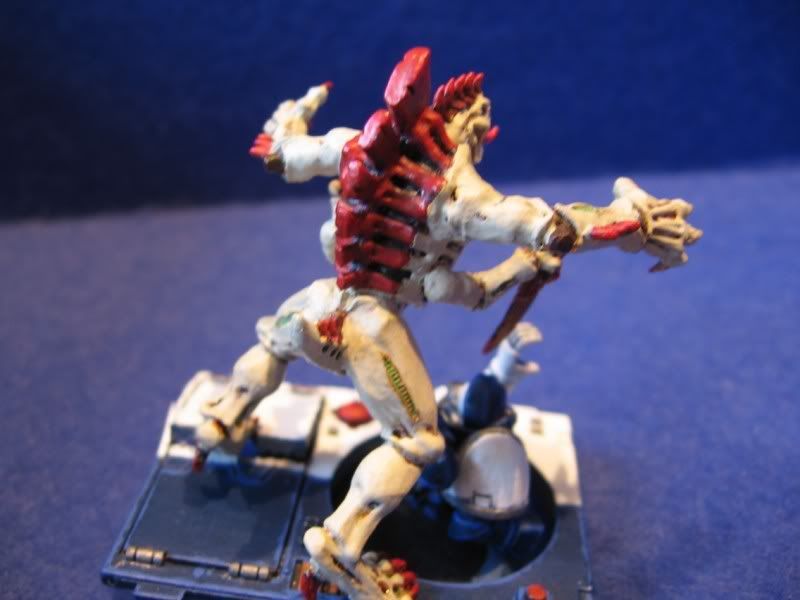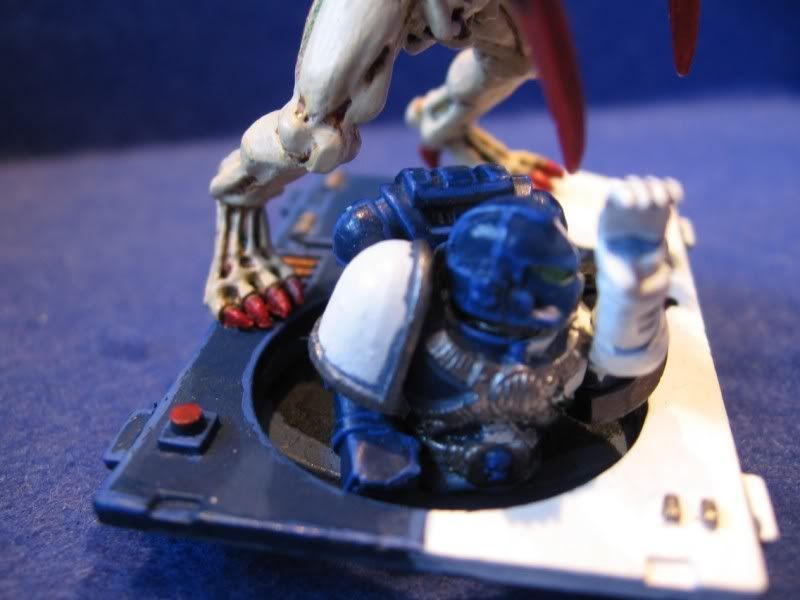 The broodlord needs carapace and a varnish coat..but it was up for a mugshot :)