Zoanthrope (s) January 2012
In early december I
posted
a basecoated zoanthrope and somewhere in the end of december 2011 I finished it. Since I had three older Zoanthropes I thought I'd take some pictures of those too.
Click to enlarge (opens new window) and or click through the photobucket to see other beasties.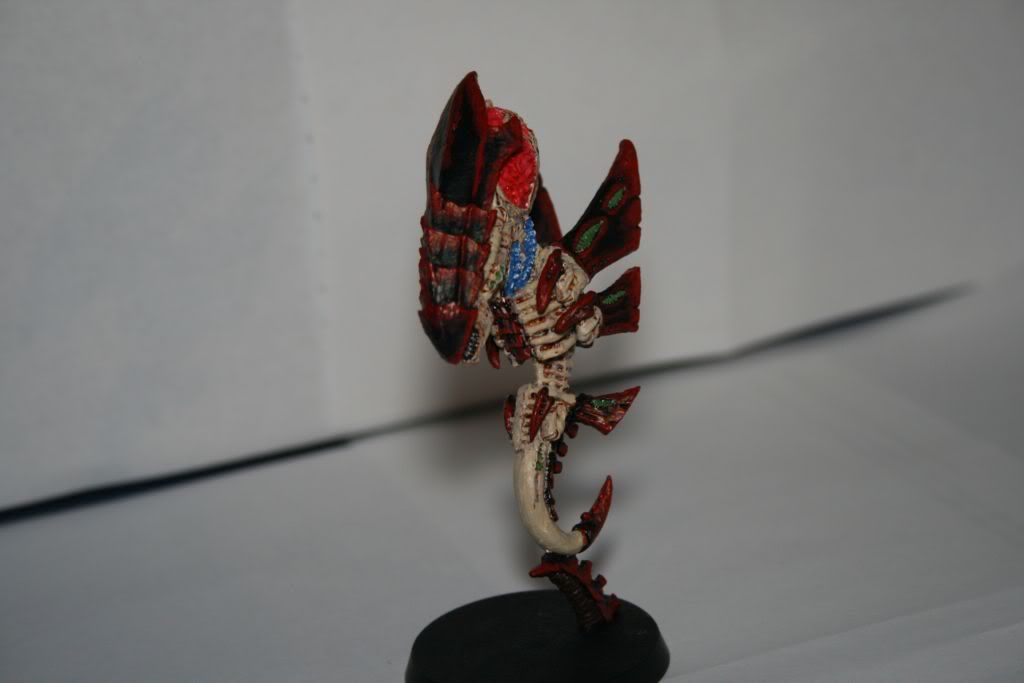 The new one is made of resin and has to be straigthened out a bit...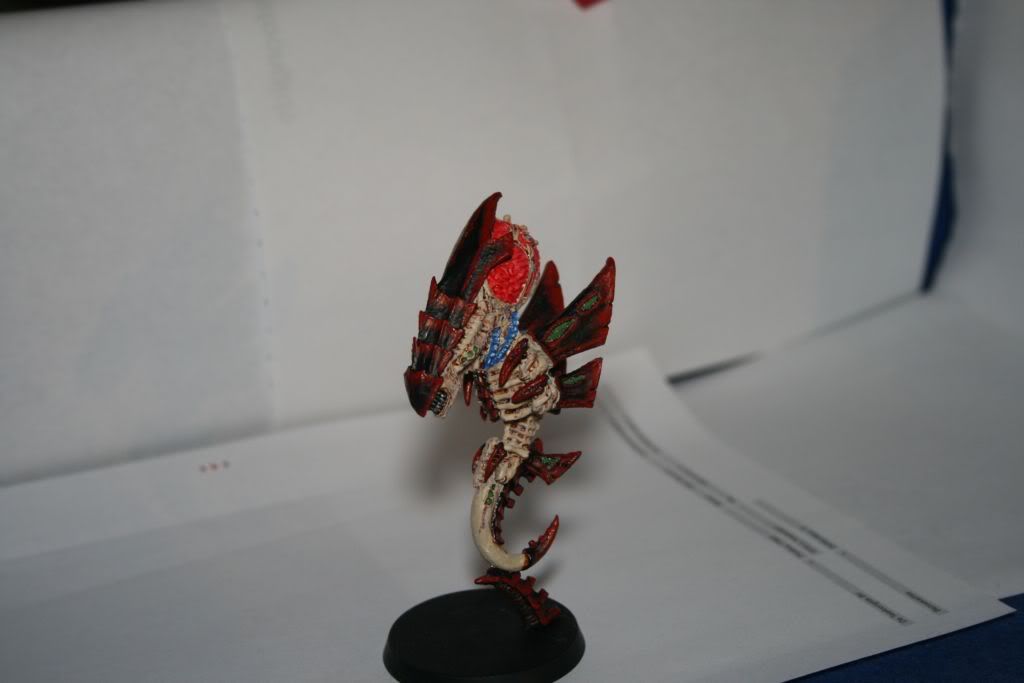 The other 3 in the picture are made of metal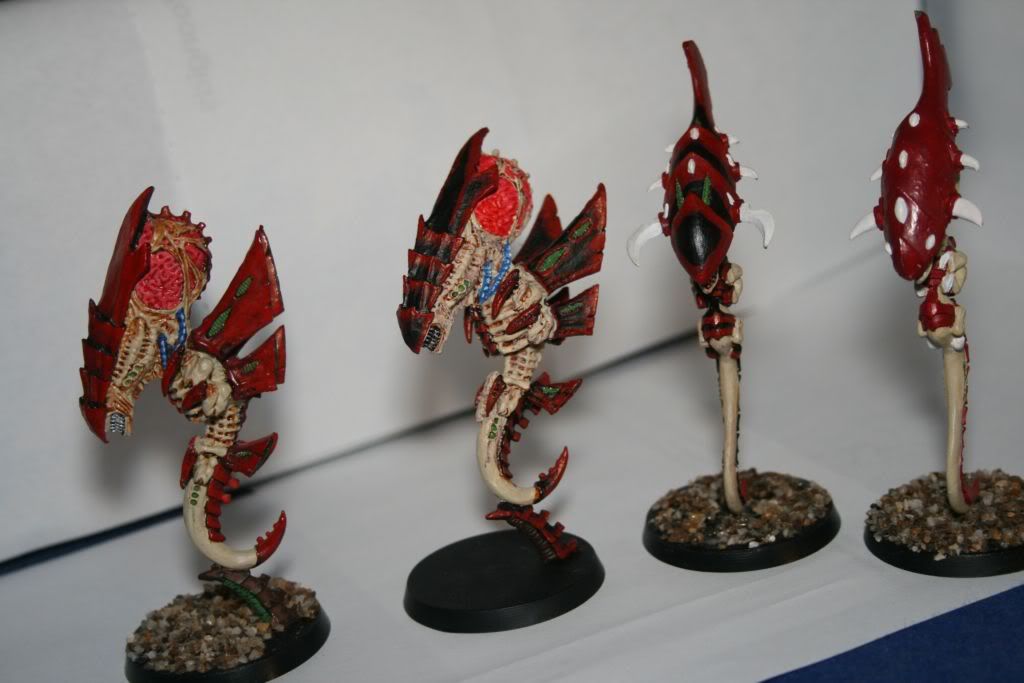 Labels: 40k, 5th ed, tyranid, zoanthrope