Noorderspel
So..we had 2 days of gaming! Me and another guy kinda organized the 40k tournament at the Noorderspel games event and acted as reserve players (there was an uneven number of players).
Don't really know what to think of this pic..but I guess it's me:
This was the place we gamed at: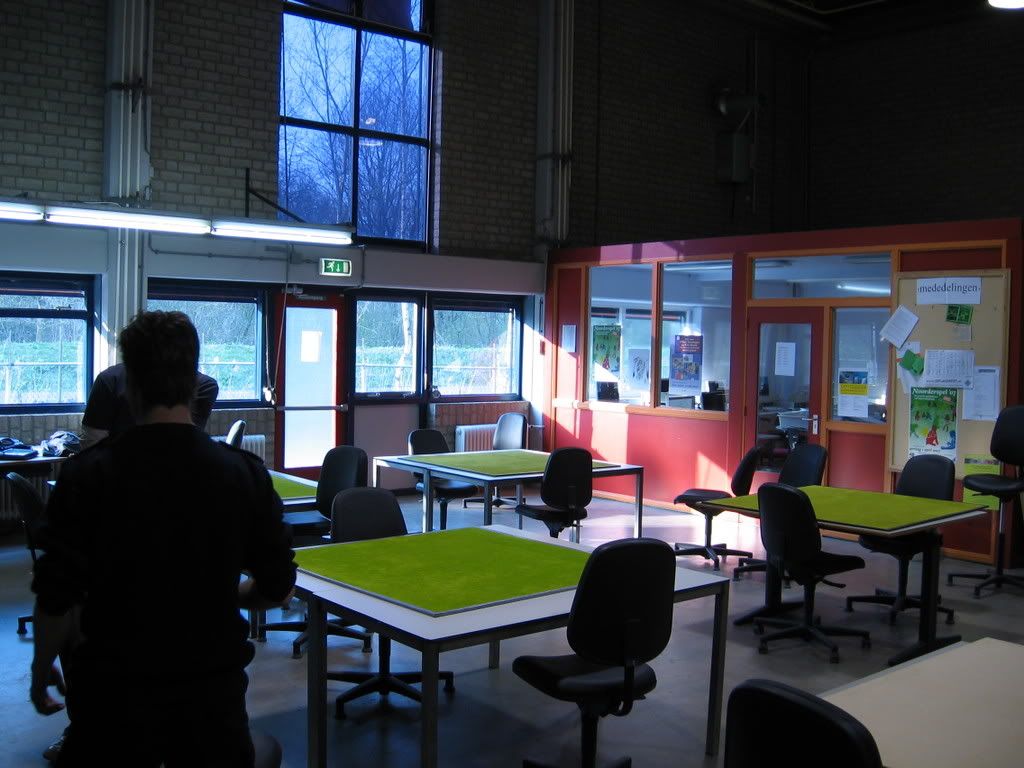 One of the games: lots of models vs lots of models. It took a damn while but was fun!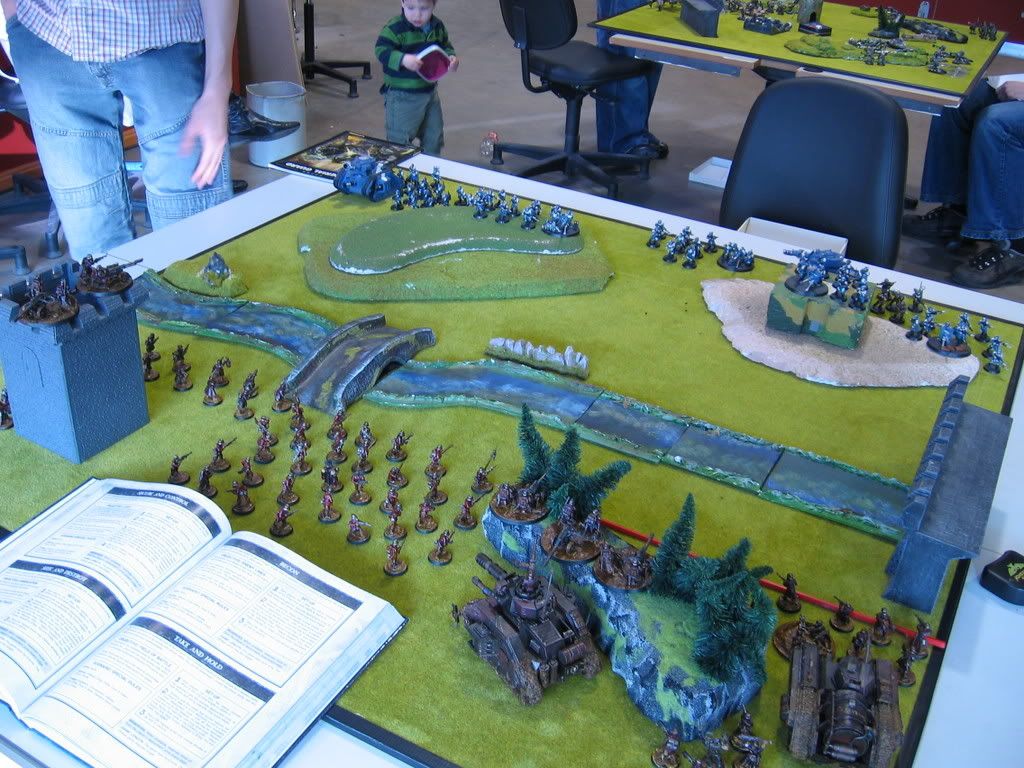 My army attacking: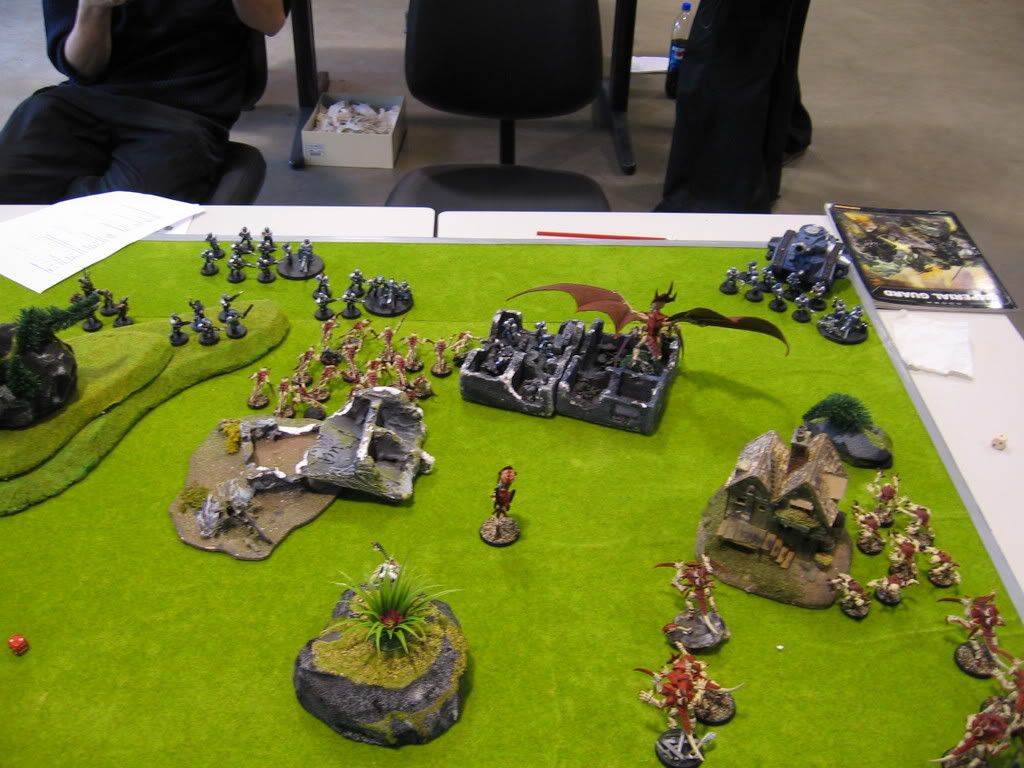 An enormous tank, which didn't participate in the tourney: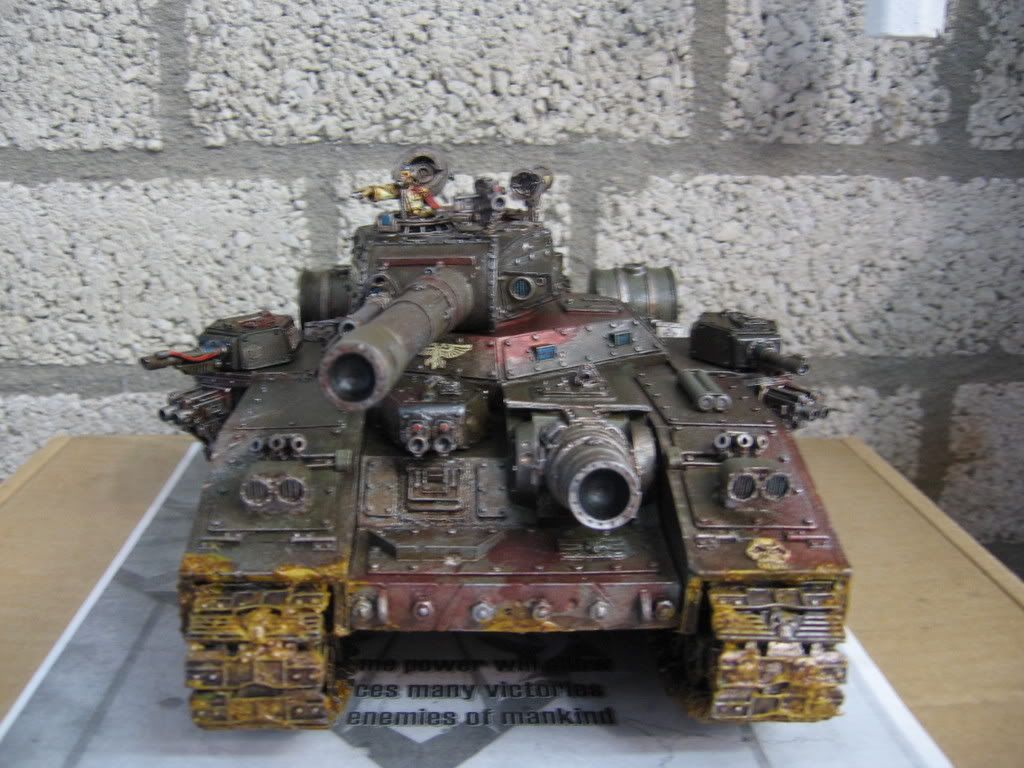 I don't know yet if I'm gonna be in Veendam next weekend if so, I will make a pic of all of my finished stuff.
number of models I've got (from small to big): somewhere around 110