4th ed Genestealers + tripod!
In January I took care of the
cats and chickens
at my uncle & aunt and in return I got this tripod!: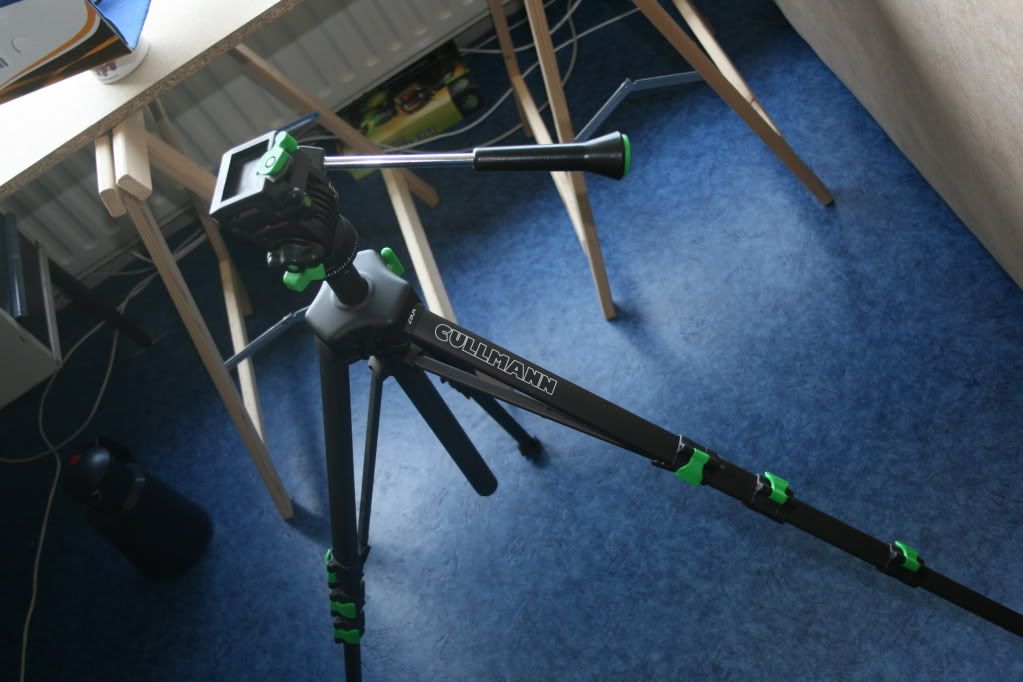 I didn't get it until last sunday because I hadn't seen them since January. The tripod, a Cullmann 2904 is old (at least 20 years), but it's in an as good as new state and it's just plain awesome. It also has an extra add-on (not on the photo) where you can attach an external flash or if you're just messing around, a second camera ;)
But on topic. I had plans to magnetize some models for ages, but I've been looking for a Dutch company who sold rare-earth (neodymium) magnets which were small enough and not too expensive and last year I found it and last mónth I ordered about 50 small ones. The simple thing with magnets is..you need to make sure you don't glue them before checking a gazillion times that you messed up the polarities (that is..glueing it the wrong side around!).
Of course I did...being a bit frustrated I immediately prepared a new head and found out that 2 heads will have you end up with this ;):



Unfinished front

Unfinished back



Front again

Finished mutant




The possibilities




The decent version: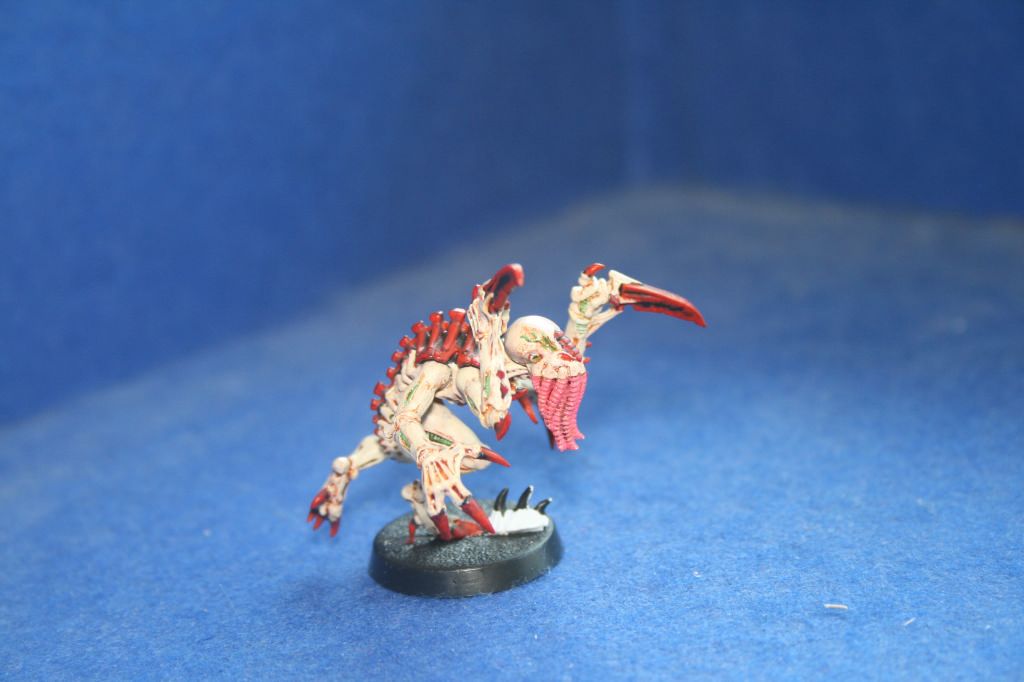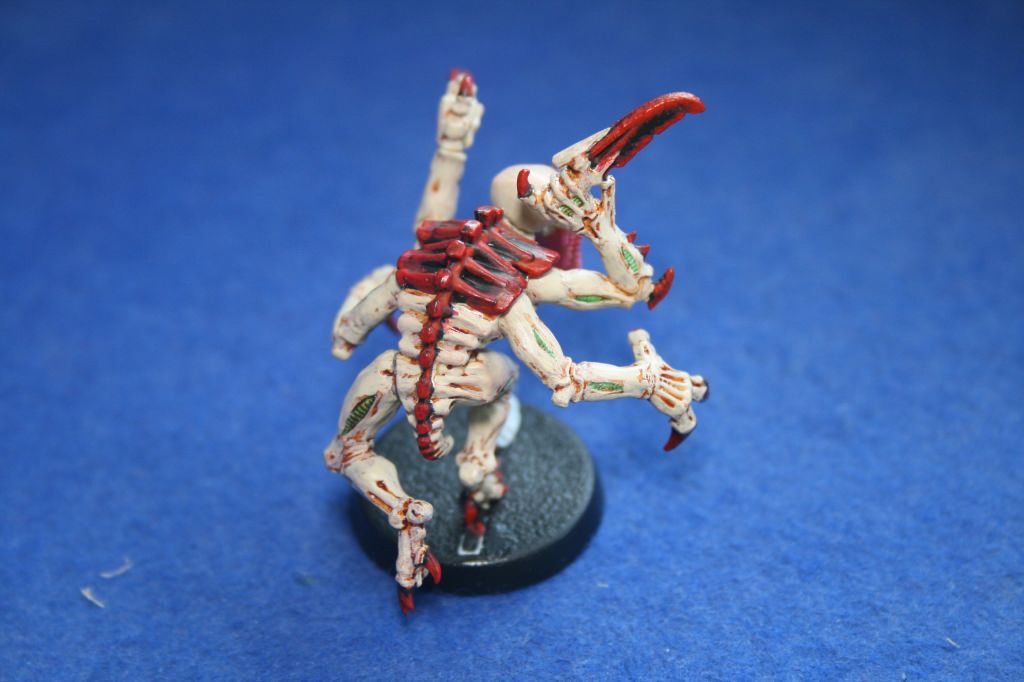 What I learned during the magnetizing progress: don't mess up the sides of the magnets...códe the magnets: just paint the side that's going to act as the magnet, this way it álmost can't go wrong. Oh and stuck is stuck with superglue..damnit. That's why it's wiser to stick the 2nd magnet to the first magnet, put glue on the backside, make sure it fits into the 2nd part like a glove and you're a happy camper.
Oh and I messed around with the tripod and the countdown setting on my cam for this horrible shot: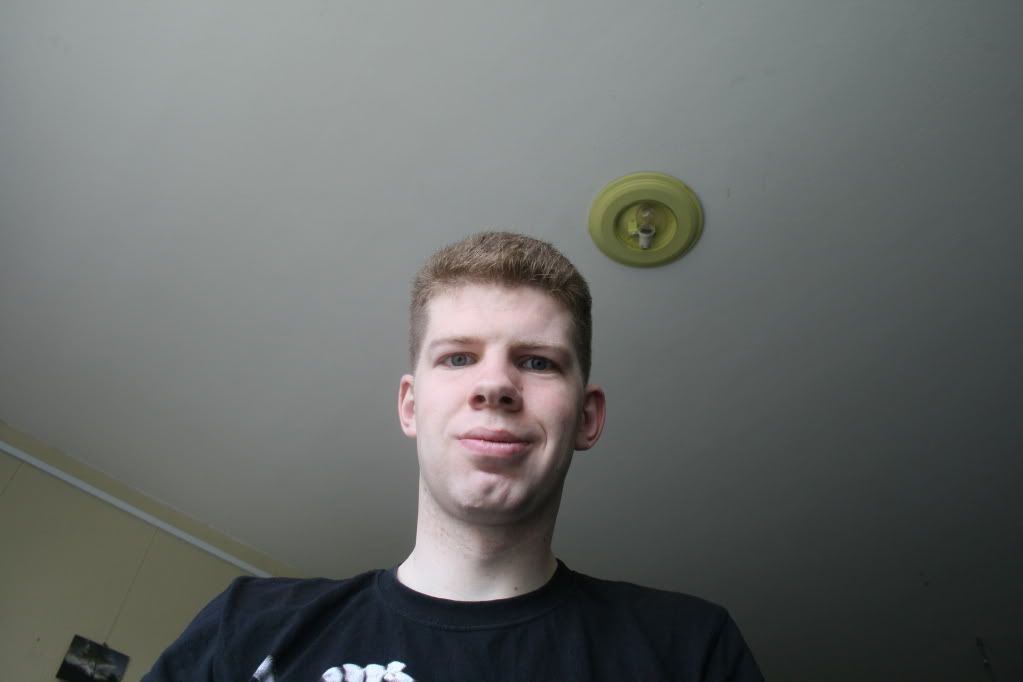 *I'm a bit rusty in my html..so if anybody can give me a decent code to get the 6 small pics in a table where there aren't more than 2 next to each other, it'll be greatly appreciated*